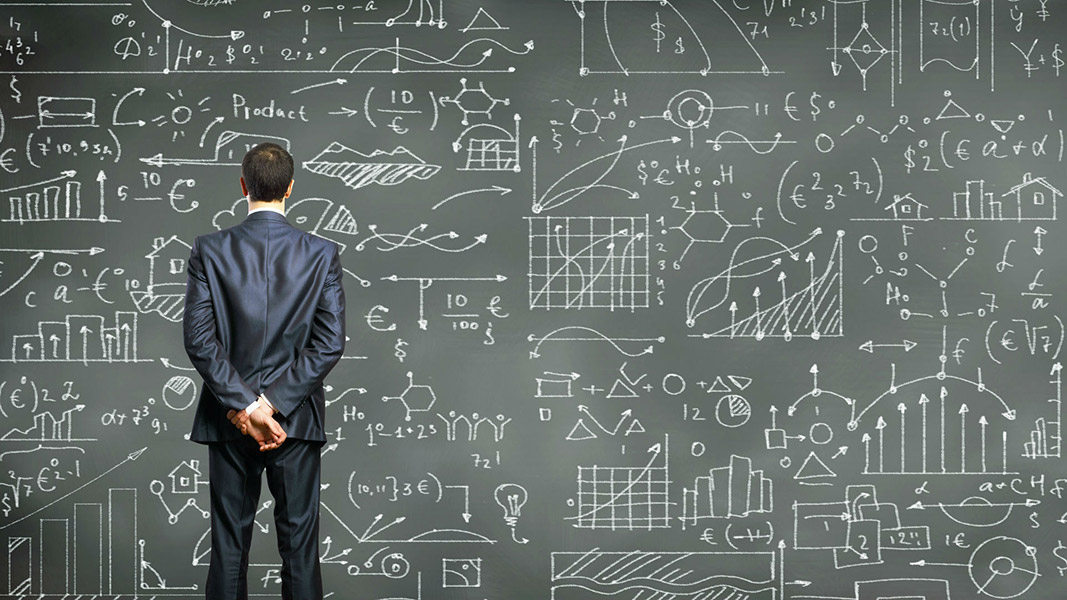 David Davis
While hyperconvergence aims to make the datacenter more efficient, it can also be confusing at times, due to the numerous forms of HCI (hyperconverged infrastructure), the different approaches, and the varying levels of efficiency that can be gained. In this exclusive educational event, we'll cover what hyperconvergence really is, how it works from install to administration,...
Presented In Partnership With: DataCore Software
Watch Now
Register here to watch the Hyperconvergence 101 webinar now.
Upcoming Events
Currently no upcoming webinars

Please check back often as we are booking new webinars regularly. In the mean time browser our large selection of On Demand Webinars.