Special Webinar Event

How to Use Edge Connectivity to Modernize Access to Business Data
Featuring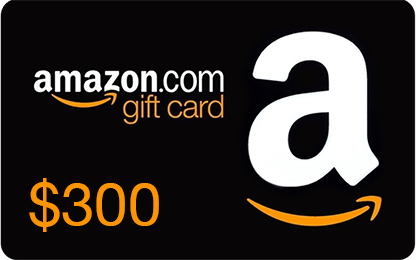 REGISTER NOW & YOU COULD WIN A $300 Amazon.com Gift Card!
Must be in live attendance to qualify. Duplicate or fraudulent entries will be disqualified automatically.
About This Webinar
IT infrastructure leaders must find effective ways to enable future work environments for their business. This requires embracing internet-based technologies that remove friction, foster collaboration, align with the company vision, and help anticipate future needs.
Solutions like M365, Zoom, AWS, Azure and Jira - which offer consistent reliability, availability across hybrid work environments, and scale - are key to productivity. They've been widely adopted because of this. Now, the Internet is becoming the new corporate network and "network security" has become less relevant. Continuing to invest in legacy connectivity solutions like network switches, firewalls, and VPN gateways is mismatch for a modern workplace.
In this session join a former Global Infrastructure leader at Columbia Sportswear, and learn how a security service edge (SSE) platform can empower IT to securely, and cost effectively, connect a modern workplace. IT can secure access to SaaS and hybrid-cloud environments, reduce their appliance footprint, adopt an "internet-connected" branch strategy, and utilize digital experience monitoring to maximize user productivity - all with a cloud-delivered service.
About Axis Security
At Axis we believe in a world in which workplace connectivity is always secure and seamless. Through our security services edge platform we make securing access to business resources impossibly simple. By doing so, our customers are able to make hybrid work simple, turn digital experience into a competitive advantage, and can better protect their data from cyber threats – even as it moves to cloud.
Host David Davis Partner & vExpert, ActualTech Media

Featuring John Spiegel Director of Strategy, Axis Security
In this session join a former Global Infrastructure leader at Columbia Sportswear, and learn:
How a security service edge (SSE) platform can empower IT to securely, and cost effectively, connect a modern workplace
How IT can secure access to SaaS and hybrid-cloud environments, reduce their appliance footprint, adopt an "internet-connected" branch strategy, and utilize digital experience monitoring to maximize user productivity
How to do all of this with a cloud-delivered service