Special Webinar Event

Kubernetes, VMware and NetApp: A Match Made In Container Heaven
Host David Davis Partner & vExpert, ActualTech Media

Featuring Chance Bingen Technical Marketing Engineer, NetApp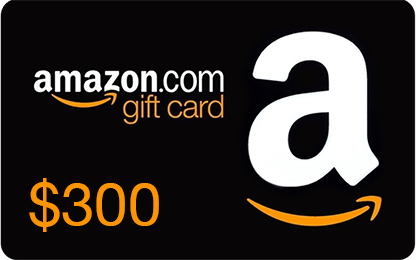 REGISTER NOW & YOU COULD WIN A $300 Amazon.com Gift Card!
Must be in live attendance to qualify. Duplicate or fraudulent entries will be disqualified automatically.
About This Webinar
Do you think that deploying infrastructure to support the development of next-generation cloud-native applications running on Kubernetes is too daunting a challenge? It's a challenge that can be overcome. It doesn't require investing in totally new datacenters or abandoning your on-premises investments to go all-in on public cloud. Thanks to a strong partnership between VMware and NetApp, you can leverage the trusted vSphere hypervisor and ONTAP 9 storage systems already in your core, edge, and cloud.
About NetApp
Founded in 1992 and headquartered in San Jose, California, NetApp specializes in helping our customers get the most out of their data with industry-leading cloud data services, storage systems, and software.
Why You Should Join
Accelerate your Kubernetes journey on NetApp with VMware Tanzu
Ease the deployment of VMware Tanzu with NetApp's ONTAP data management platform
How VMware Tanzu extends vSphere's native Storage Policy Based Management (SPBM) to provide storage services automatically as K8s storage classes, without configuration of storage classes within Kubernetes