Special Webinar Event

Mission Ready: Effortless Hybrid Cloud Mobility Within Reach
Featuring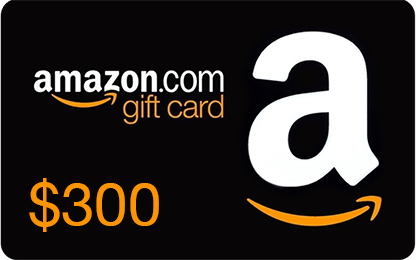 REGISTER NOW & YOU COULD WIN A $300 Amazon.com Gift Card!
Must be in live attendance to qualify. Duplicate or fraudulent entries will be disqualified automatically.
About This Webinar
In a challenging, dynamic environment, accuracy and efficiency are critical to survival. Inconsistency across on-prem, edge and cloud environments can become a bottleneck to your business goals. If your hybrid cloud journey has been hindered by data service differences and unpredictable consumption, you may feel like you're flying blind. Join us to hear how Pure Storage and AWS are helping companies soar higher, enabling effortless cloud mobility with a unified data platform across all your deployments.
Plus! Special guest speaker: Carey Lohrenz - first female US Navy F-14 Tomcat fighter jet pilot - will share her story of winning under pressure. Her lessons from the cockpit about how high performing teams become excellent will inspire you!
About Pure Storage
Pure delivers a modern data experience that empowers organizations to run their operations as a true, automated, storage as-a-service model seamlessly across multiple clouds.
Host Scott Bekker Webinar Moderator, ActualTech Media

Featuring Wendy Stusrud VP, Global Partner Sales, Pure Storage

Featuring Jon Owings Director, Cloud Architecture, Pure Storage

Featuring Henry Axelrod Partner Solutions Architect, Amazon Web Services

Featuring Carey Lohrenz F-14 Tomcat Fighter Pilot, United States Navy
With Pure and AWS, enterprises can:
Enhance cloud storage for mission-critical apps with advanced high availability capabilities, reliability, predictable performance and always-on data encryption
Help reduce costs and improve overall cloud economics with industry-leading data efficiencies
Offer a Kubernetes data services platform to simplify persistent storage for containers