Special Webinar Event

HPE dHCI Economic Validation Study: Evident Savings Revealed
Featuring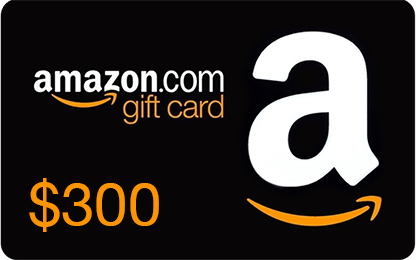 REGISTER NOW & YOU COULD WIN A $300 Amazon.com Gift Card!
Must be in live attendance to qualify. Duplicate or fraudulent entries will be disqualified automatically.
About This Webinar
The Enterprise Strategy Group (ESG) recently performed an economic validation study on HPE Nimble Storage dHCI. This study, commissioned by HPE, shows how customers can achieve significant savings and benefits compared to alternative HCI deployments.
About HPE
HPE is the global edge-to-cloud company built to transform your business. How? By helping you connect, protect, analyze, and act on all your data and applications wherever they live, from edge to cloud, so you can turn insights into outcomes at the speed required to thrive in today's complex world.
Host Scott Bekker Webinar Moderator, ActualTech Media

Featuring Chuck Wood Sr. Product Marketing Manager, Hewlett Packard Enterprise

Featuring Aviv Kaufmann Senior ESG Validation Analyst, Enterprise Strategy Group

Featuring Luis Nuñez CTO, Redpagos
Why You Should Join
ESG's view of the challenges faced by storage teams as they support business critical and mixed workloads
How HPE Nimble Storage dHCI better addresses these challenges
The economic benefits that customers have realized since deploying HPE Nimble Storage dHCI
How ESG validates technologies and creates their modelled scenario
The cost savings dHCI delivers up to 2.8X lower TCO vs. traditional HCI, up to 53% lower cost of administration, and up to 60% lower cost of acquisition
The key findings of ESG's Economic Validation study and why this matters to your business