EcoCast By ActualTech Media:

Supporting, Improving, and Securing Finance IT and Cloud Environments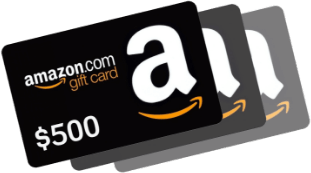 About This EcoCast
Financial services often have unique needs, challenges and opportunities that don't apply to other industries. There is a lot to be excited about in the financial world as new technologies open up faster, more agile and more personalized experiences for employees and customers alike.
And yes, it is worth being aware of the Wild West style bank robbing bad actors out there, but it is also a time to think get excited about the enhancements and opportunities that new tools are enabling in the financial industry. Innovative solutions and strategies that will help your organization level up, maintain compliance and develop a robust security program.
Join us for an exciting EcoCast that will cover everything your organization needs to know about the trends, best practices, and innovative solutions that are supercharging the financial industry.
Why You Should Join
Identify solutions to help yopur orgnization level up
Define a robust security program that meets your compliemce needs
How an enhanced cloiud environment can help your organization stay agile and secure
Speakers
Mike Nassis Product Marketing Manager

Mark Murphy Sr. Sales Engineer

Aubrey Turner Executive Advisor

Todd Doane SIOS Solution Architect

Ashish Rajan Principal Cloud Security Advocate
Agenda
All times shown are Eastern Time.
Zerto

Rubrik

Ping Identity
High Availability for the Financial Services Industry

Snyk