Enterprise IT Virtual Summit By ActualTech Media:
One Day Only Defense in Depth: Exploring the Elements of a Layered Security Program
5 Vendors Back-to-Back!
Register Now
Win One of Our Amazing Summit Grand Prizes!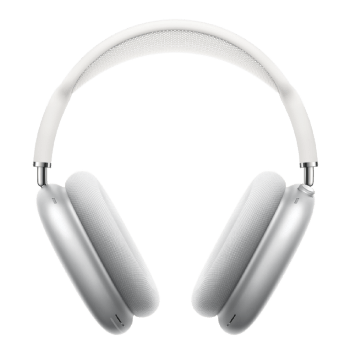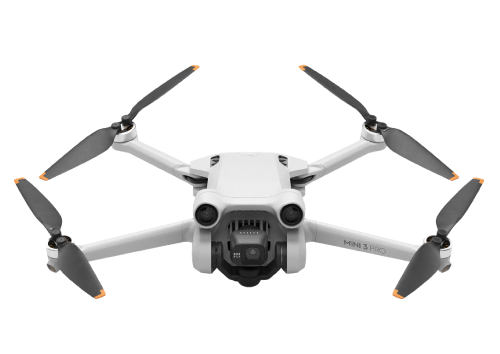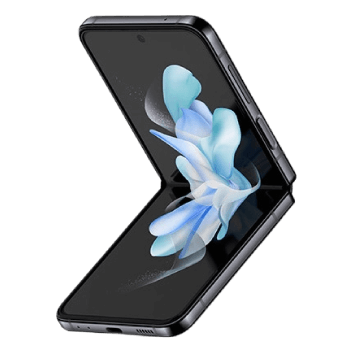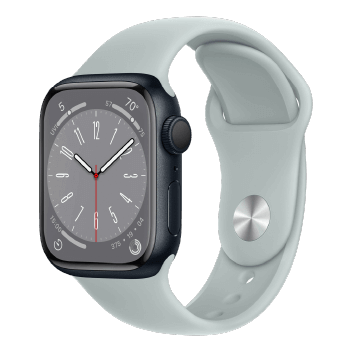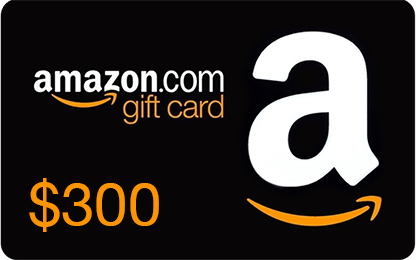 About This Summit
Security threats evolve constantly to exploit holes in, and between, layers of defense. Attackers adapt quickly to new technologies, and they instantly exploit changes in user and organizational behavior as well as newly discovered flaws in existing tech.
That fast attacker development demands constant vigilance from the IT department. Yet organizations' mix of defense technologies routinely falls out of balance without regular attention. Security controls that were once finely calibrated to the threat landscape can become weighted too heavily toward older attack methods, while leaving the door open to new attack vectors.
Attend this Virtual Summit to hear from top security experts about the latest tactics and techniques in use by the most dangerous attackers. Then learn about tools, techniques, and best practices that will help you make sure your portfolio of security solutions is properly layered for the security realities of 2023!
Why You Should Join:
Discover the latest trends in ransomware, data breaches, insider threats, and state-sponsored attacks
Learn the common ways security can be overlooked in emerging technologies like cloud, mobile, and IoT
Find out how artificial intelligence is being used on offense AND defense
Get answers to your most pressing security questions from top industry experts!
Agenda at a Glance
Rubrik

KnowBe4

Cequence
Tanium

Snyk
Full Agenda
To Be Announced To Be Announced

WIN A $300 Amazon Gift Card

1 of 3 Apple Watch Series 8

1 of 3 Apple Watch Series 8

GPS only, Aluminum Case with Sport Band, choice of color.

To Be Announced To Be Announced

WIN A $300 Amazon Gift Card

1 of 3 DJI Mini3 Pro Drones

1 of 3 DJI Mini3 Pro Drones

To Be Announced Other

WIN A $300 Amazon Gift Card

1 of 3 Airpod Max Headphones

1 of 3 Airpod Max Headphones

Choice of color.

Geoff Fisher Senior Director, Integration Strategy

WIN A $300 Amazon Gift Card

WIN 1 of 3 Samsung Galaxy Z Flip4 Phones

WIN 1 of 3 Samsung Galaxy Z Flip4 Phones

128 gb model.

To Be Announced To Be Announced