Tech Talks By ActualTech Media:

Protecting, Supporting, and Enabling AWS, Azure, and GCP Environments
Sponsors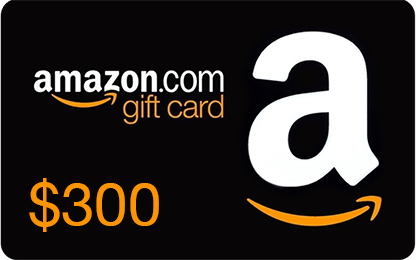 REGISTER NOW & YOU COULD WIN A $300 Amazon.com Gift Card!
Must be in live attendance to qualify. Duplicate or fraudulent entries will be disqualified automatically.
About This Tech Talks
The three major cloud platforms – AWS, Azure and GCP – bring a lot of value and functionality to the table. But none is a panacea.
Each of the major clouds has significant holes, areas where bare-boned functionality is all that's offered, and places where Amazon, Microsoft and Google all rely on industry partners to deliver vertical or specialized functionality.
Attend this Tech Talk to hear ATM's expert moderators interview industry experts about innovative solutions that bolster, enhance, or extend the major clouds in essential ways.
Host Scott Bekker Webinar Moderator, ActualTech Media

Featuring To Be Announced To Be Announced, Rubrik

Featuring Andy Fernandez Director of Product Marketing, HYCU
Why You Should Join
Gain knowledge about common problems organizations run into with the public clouds
Discover best practices for improving migration to, performance in, and security of major clouds
Find out about innovative tools and solutions for protecting, supporting, and enabling your data and applications in hyperscaler clouds