MegaCast By ActualTech Media:

Understanding Your Cloud Native Data Protection and Disaster Recovery Options Register Now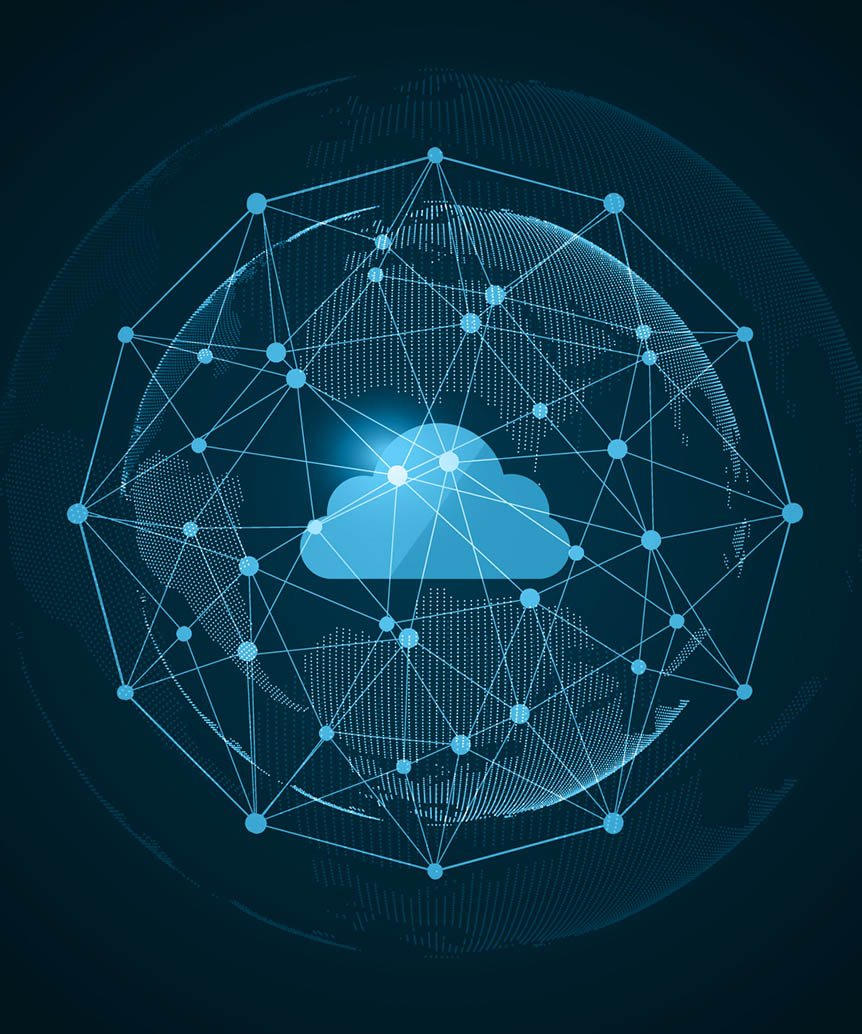 You Could WIN 1 of 10 Nintendo Switches Console only. Must be in live attendance to qualify.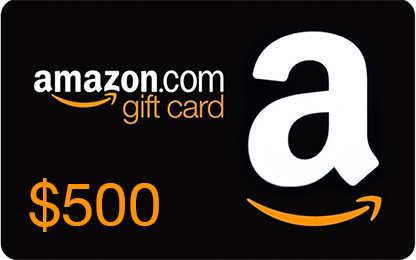 AND: We'll be Giving Away $500 Amazon Gift Cards Every 30 Minutes During the MegaCast!
Why You Should Join
See live demos of cloud-native backup solutions in action
Brush up on the unique challenges that cloud-native applications present for backup and recovery
Learn best practices for backing up and recovering cloud-native applications
Get your questions answered by the experts!
About This MegaCast
Cloud-native applications are revolutionizing the way IT is done. Containers, Kubernetes, and DevOps all deliver massive advantages for organizations that leverage them.
As IT spins up more cloud-native applications, and those applications generate increasingly critical data, it's essential to back up those applications properly. With their different architecture, cloud-native applications create unique challenges for the IT pros responsible for ensuring the data is protected and recoverable.
Attend this MegaCast to find out how innovative technologies from market-leading companies help you protect and recover data from cloud-native applications.
Speakers
Matthew Castriotta Sales Engineer

Andy Fernandez Director of Product Marketing

Adam Bergh Solutions Architect, Cloud Native Technical Partnerships

Chris Rosen Director, Product Management, IBM Cloud
Agenda
Rubrik

HYCU
Kasten by Veeam

You Could WIN 1 of 10 Nintendo Switches
Console only. Must be in live attendance to qualify.