Enterprise IT Virtual Summit By ActualTech Media:
One Day Only Start Now: Discovering the Critical Tools and Services That Will Define IT Through 2030
9 Vendors Back-to-Back!
Register Now
Win One of Our Amazing Summit Grand Prizes!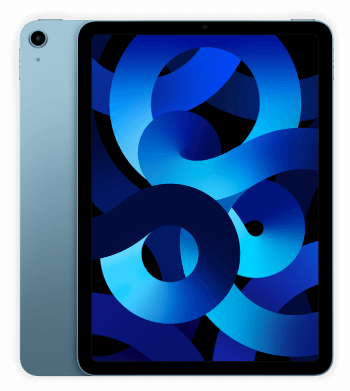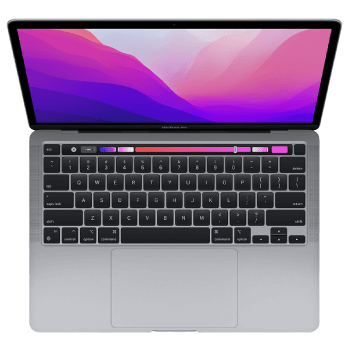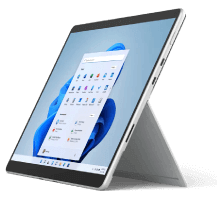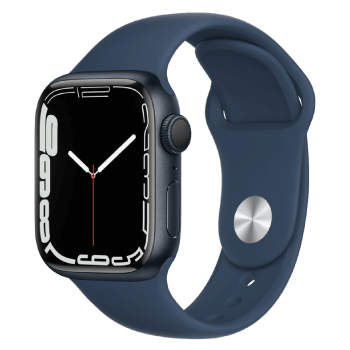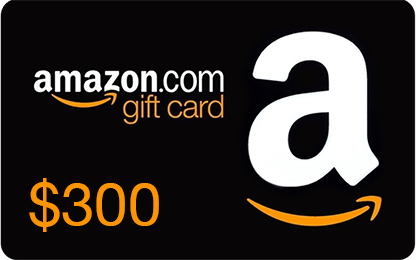 About This Summit
The one constant in technology is change, and ever-accelerating change at that. Think about how different your infrastructure looked in 2010. Now imagine where we might be in 2030. Hard to visualize, right?
Yet, in this special, forward-looking Summit, hear from solution providers across the IT landscape who will give you a sneak peek into changes coming to your IT infrastructure, whether you're ready or not. They'll share the trends that they're pursuing and shaping. They'll reveal product roadmaps that give you practical details about the direction of their solutions. They'll also offer their industry insights for the near- and medium-term future.
Listen in as industry insiders unveil their visions for the future in a way that will help you align your plans and your environment with the most current cutting-edge solutions and forthcoming innovations that will define the datacenter, data estate and hybrid environment of 2030.
Don't miss this one-of-a-kind Summit about the shape of the next decade of IT.
How industry insiders view the direction of technology over the next decade
What's on top vendors' product roadmaps
The trends most likely to shape IT into 2030
An opportunity to ask questions of industry visionaries!
Agenda at a Glance
SimSpace

strongDM

Zerto

Rubrik

IBM
Duo Security

Delinea

RAPID7

Quantum
Full Agenda
To Be Announced To Be Announced

WIN A $300 Amazon Gift Card

To Be Announced To Be Announced

WIN A $300 Amazon Gift Card

WIN 1 of 2 Apple Watch Series 7

WIN 1 of 2 Apple Watch Series 7

GPS only. Midnight Aluminum Case with Sport Band.

Anthony Dutra Technical Marketing Engineer

WIN A $300 Amazon Gift Card

Nick Kallimani Solutions Engineer

WIN A $300 Amazon Gift Card

WIN 1 of 3 Surface Pro 8's

WIN 1 of 3 Surface Pro 8's

8gb, 256gb Model.

Brian Promes VP of Product Marketing

Ted Kietzman Product Marketing Manager

WIN A $300 Amazon Gift Card

WIN 1 of 3 Apple M1 iPad Air

WIN 1 of 3 Apple M1 iPad Air

256gb, Wifi Only, Choice of Color!

Tony Goulding Cyber Security Evangelist

WIN A $300 Amazon Gift Card

To Be Announced To Be Announced

WIN A $300 Amazon Gift Card

WIN 1 of 3 Apple M2 Macbook Pro

WIN 1 of 3 Apple M2 Macbook Pro

13" 256gb Model.

To Be Announced