EcoCast By ActualTech Media:

Zero Trust Security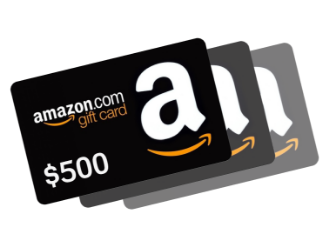 About This EcoCast
The security winds are rapidly shifting from 'trust but verify' models to ones that assume that every activity is insecure until proven otherwise. In an age of high-profile security attacks, increasingly sophisticated phishing schemes, and ransomware threats run amok, organizations of all shapes and sizes are urgently seeking new ways to protect their finances, their reputations, and their business operations.
Enter Zero Trust.
As organizations strive to embrace Zero Trust methodologies as a baseline state for their security lines of defense, many continue to struggle with the best ways to achieve their goals. It can also be difficult to fully grasp the breadth and depth to which Zero Trust permeates existing processes and requires change. The potential operational impact that can result from the methodology is also intimidating.
Attend the Zero Trust EcoCast for a broad overview of Zero Trust, a deep exploration of how to implement Zero Trust and an introduction to solutions that help!
Why You Should Join
Learn key benefits that result from implementation of a Zero Trust architecture
Discover the critical elements you need to understand to balance your security aims with your company's operations needs
See how leading vendors in the security space address various aspects of Zero Trust
Get your questions answered by the experts!
Speakers
To Be Announced

To Be Announced To Be Announced

To Be Announced To Be Announced
Agenda
All times shown are Eastern Time.
Palo Alto Networks

Keeper Security
HPE/AMD