EcoCast By ActualTech Media:

How Distributed File Systems and Object Storage Support Ever-Expanding Data Capacity Challenges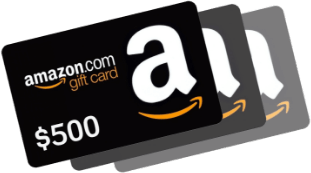 About This EcoCast
The rate of data growth continues to increase while, at the same time, enterprises seek new ways to leverage that data to accelerate business. This presents a number of critical challenges around capacity and performance. Layered atop that are new compliance and regulatory requirements.
Advances in distributed file systems and object storage solutions mean that they're able to solve many of the evolving data challenges facing enterprises today.
Attend this EcoCast and learn how these solutions can help your organization right now!
Why You Should Join
Find out about innovations in distributed file systems
Learn about the latest advances in object storage solutions
Get answers to all your questions from expert presenters