Special Webinar Event

Automate Recovery from Ransomware and More with Rubrik
Featuring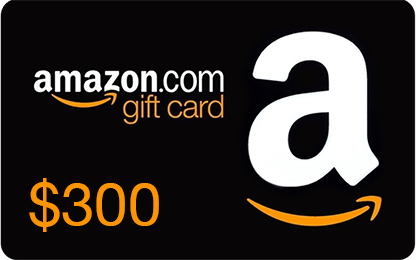 REGISTER NOW & YOU COULD WIN A $300 Amazon.com Gift Card!
Must be in live attendance to qualify. Duplicate or fraudulent entries will be disqualified automatically.
About This Webinar
Unplanned downtime and data loss from cyber attacks, natural disasters, and outages are the biggest threats to service and data availability for customers, partners, and employees. Business resiliency depends on being able to protect and ensure recoverability of data when disaster strikes. Rubrik orchestrated disaster recovery is integrated into the Rubrik SaaS-based backup and recovery platform to radically simplify DR. Join Carl Norwich, Go-to-Market Lead at Rubrik, for a look at orchestration for on-premises VMware environments, migration of on-premises VMware environments to VMware Cloud on Amazon Web Services (AWS), and fast, local recovery for ransomware attacks.
Host David Davis Partner & vExpert, ActualTech Media

Featuring Carl Norwich GTM Lead - App Flows, Rubrik
On This Webinar, You Will:
Understand the shortcomings of the current state of DR, including too much human involvement and investment
Learn how Rubrik utilizes automation to eliminate the burden of manually executing failover plans for applications with multiple tiers and interdependencies
See a demo of the Rubrik orchestrated DR solution