Special Demo Event

What's New in vSAN: Getting Started
Hands-on-Lab
Host David Davis Partner & vExpert, ActualTech Media

Featuring Zane Allcorn vSAN/HCI VMware Engineer, VMware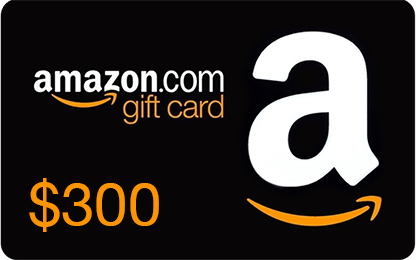 REGISTER NOW & YOU COULD WIN A $300 Amazon.com Gift Card!
Must be in live attendance to qualify. Duplicate or fraudulent entries will be disqualified automatically.
About This Hands-On Lab Event
Explore the components and capabilities within vSAN 7 and learn how to configure and manage upgrades, enhance availability, monitor and optimize workload performance!
Join us for this all-new hands-on lab - October 28th!
About VMware
VMware streamlines the journey for organizations to become digital businesses that deliver better experiences to their customers and empower employees to do their best work. Our software spans App Modernization, Cloud, Networking & Security and Digital Workspace.
What You'll See in Action:
vSAN Storage Policy-Based Management Availability
vSAN Filer Services
Monitoring Health, Capacity and Performance
Maintenance Mode and Lifecycle Management
vSAN Encryption and Security