Special Webinar Event

Drivers And Challenges Of Future IT
Host David Davis Partner & vExpert, ActualTech Media

Special Guest Dave Russell Vice President of Enterprise Strategy, Veeam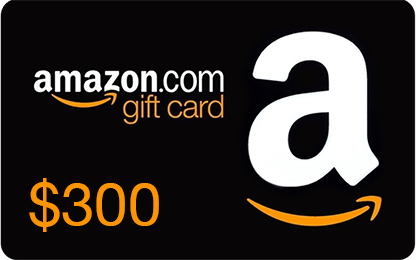 REGISTER NOW & YOU COULD WIN A $300 Amazon.com Gift Card!
Must be in live attendance to qualify. Duplicate or fraudulent entries will be disqualified automatically.
About This Webinar
When you modernize production, you must modernize protection. One of the most transformational modernizations of "production" IT is the utilization of cloud-based services in lieu of, or in supplement to, traditional servers within data centers.
In this session, Dave Russell, Veeam's Vice President of Enterprise Strategy, will unpack Veeam's 2021 Cloud Protection Trends Report. This research report summarizes a recent global survey of 1,550 unbiased organizations across 14 countries to understand their approaches toward cloud-based production IT today – and the ramifications for their data protection strategies moving forward. This includes how they expect to be prepared for the myriad of IT challenges they face, including hybrid cloud solutions, disaster recovery initiatives, as well as SaaS and container usage. See the ways other IT leaders have approached the latest market trends in cloud adoption.
Here's Why You Should Join:
Learn the realities of hybrid cloud
Why you should consider disaster recovery to cloud-hosted infrastructure
How to protect SaaS-based applications such as Microsoft (Office) 365
And why protecting containers is a must in your disaster recovery plan