Special Webinar Event

Masterclass Cloud Series: Protect Microsoft 365 Data
Host Scott Bekker Webinar Moderator, ActualTech Media

Special Guest Drew Russell Technical Product Manager, Rubrik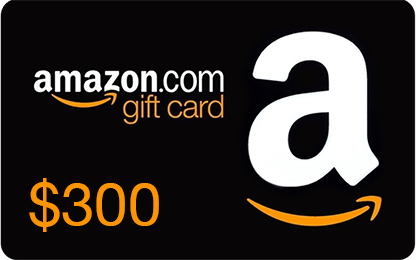 REGISTER NOW & YOU COULD WIN A $300 Amazon.com Gift Card!
Must be in live attendance to qualify. Duplicate or fraudulent entries will be disqualified automatically.
About This Webinar
Microsoft 365 services leverage the agility of the cloud, reduce operational costs, and enable employee productivity from any location. They also house critical data, making it no wonder that Microsoft 365 has been referred to as the "holy grail" for hackers.
How do you go about properly protecting your Microsoft 365 suite, knowing that Microsoft is responsible for security of the cloud, but you as the customer are always responsible for security in the cloud? Microsoft provides a number of compliance and eDiscovery tools to manage application data, yet a complementary, third party solution for native backup and recovery is a must.
In this masterclass, Technical Product Manager Drew Russell will show you how Rubrik ensures your critical Microsoft 365 data is secure, easily discoverable, and always accessible when you need it.
In This Masterclass, You'll Learn:
How Rubrik can minimize data loss across Exchange Online, OneDrive, SharePoint, and Teams
How the Rubrik SaaS-based approach and cloud-native architecture allows for rapid iteration and product enhancements without having to redeploy or upgrade
How to onboard, automate SLA policies at scale, and rapidly recover your application data – all from a single dashboard