Special Webinar Event

Security Master Class Series:
Episode 4 - Driving Velocity and Intelligence to your Data Recovery
Featuring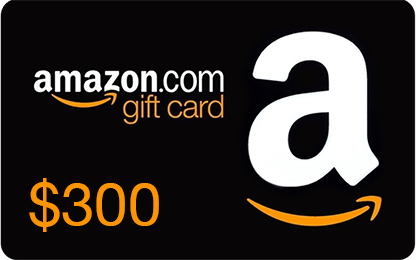 REGISTER NOW & YOU COULD WIN A $300 Amazon.com Gift Card!
Must be in live attendance to qualify. Duplicate or fraudulent entries will be disqualified automatically.
About This Webinar
As organizations change, grow, or scale, their IT infrastructures must remain agile and adaptable in order to meet evolving needs. When it comes to data recovery in particular, flexible and intelligent solutions are key to ensuring effective data protection across a spectrum of recovery scenarios.
Whether you're tasked with single file recoveries, full application service recoveries, mitigating user-error, corruption, or malicious actions, your data recovery solution needs to be fast, effective, and seamless.
Host David Davis Partner & vExpert, ActualTech Media

Special Guest Jeff Inouye Technical Marketing Architect, Rubrik
Join our final webinar in the Security Master Class Series in order to:
Discover the elegance of data recovery with Rubrik
Learn how Rubrik meets customers' needs across a range of recovery scenarios
How velocity and intelligence can make or break a recovery operation