Special Webinar Event

Open-Source Database Performance Monitoring
Featuring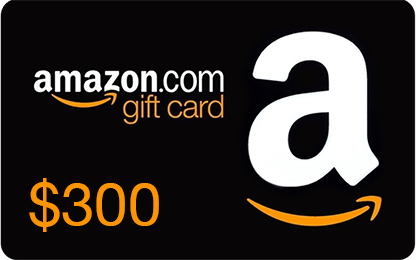 REGISTER NOW & YOU COULD WIN A $300 Amazon.com Gift Card!
Must be in live attendance to qualify. Duplicate or fraudulent entries will be disqualified automatically.
About This Webinar
As the popularity of open-source databases such as MySQL, PostgreSQL, and MongoDB grows, so does the need for "enterprise-class" performance monitoring and tuning solutions. More and more companies now choose to run these databases as the backbone of their business-critical applications, and they need to ensure they're optimized and running 24/7. SolarWinds® Database Performance Monitor (DPM) is a SaaS-based solution helping to ensure the health and performance of those databases.
Join us for a look at how DPM provides detailed performance data for open-source database instances running both in the cloud and on-premises.
Host David Davis Partner & vExpert, ActualTech Media

Special Guest Jared Hensle Senior Product Marketing Manager, SolarWinds

Special Guest Nick Kamienski Sales Engineer, SolarWinds
In This Webcast, We'll Cover:
An overview of SolarWinds end-to-end solutions
How to monitor the overall health of both open-source database and system
What metrics and indicators should be used for optimizing and tuning databases
Product demo