Special Webinar Event

Protecting Applications Running On Kubernetes
Featuring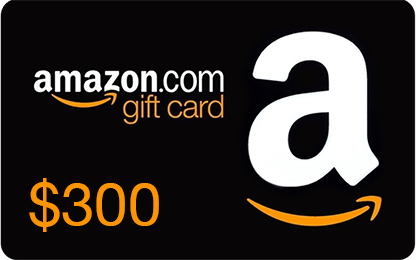 REGISTER NOW & YOU COULD WIN A $300 Amazon.com Gift Card!
Must be in live attendance to qualify. Duplicate or fraudulent entries will be disqualified automatically.
About This Webinar
Should you protect applications and data running on Kubernetes? A common misconception is that you don't have to because Kubernetes applications are stateless. The reality is that more and more stateful applications are running in Kubernetes environment and having a comprehensive data protection strategy is must.
Moreover, you should be able to recover not only your application's data, but also your applications' configurations, as well as be able to quickly spin up a copy of your Kubernetes app on a different, net new cluster.
Host David Davis Partner & vExpert, ActualTech Media

Special Guest Kristina Avrionova Principal Product Marketing Manager, Rubrik

Featuring Rajni Sharma Principal Product Manager, Rubrik
Joins us on this Webinar for More In-Depth Look on How Rubrik:
Automates the protection of your Kubernetes Objects and Persistent Volumes
Allows for granular recovery of namespaces, individual persistent volumes, or specific files on the persistent volumes
Replicates snapshots from one Rubrik cluster to another