Special Webinar Event

Simplify Disaster Recovery of Enterprise Databases with Modern Data Management
Host David Davis Partner & vExpert, ActualTech Media

Special Guest Shawn McElhinney Oracle Solution Architect, Rubrik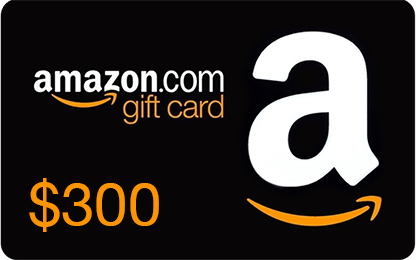 REGISTER NOW & YOU COULD WIN A $300 Amazon.com Gift Card!
Must be in live attendance to qualify. Duplicate or fraudulent entries will be disqualified automatically.
About This Webinar
Critical databases can't fail. As a result, enterprises have come to depend on a range of disaster recovery strategies to ensure the availability and performance of their databases and other critical workloads. However, this can add complexity to your backup and recovery strategy, increasing the amount of time, money, and manual work it takes to keep your databases protected.
Join us as we explore how modern data management simplifies common disaster recovery strategies that help keep enterprise databases running and highlight opportunities to get more out of your backup data.
Why You Should Join
Critical challenges facing anyone tasked with protecting databases
Innovative solutions for backup, recovery, and disaster recovery of modern databases
Proven automation methods for protection of Tier 1 databases
Answers to all your questions regarding database protection for databases from our expert presenter