Special Webinar Event

Modern Data Protection
Featuring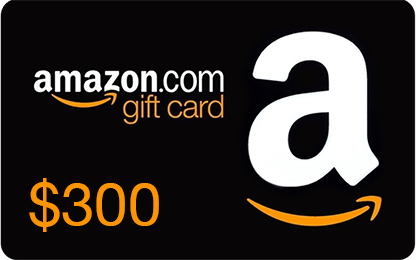 REGISTER NOW & YOU COULD WIN A $300 Amazon.com Gift Card!
Must be in live attendance to qualify. Duplicate or fraudulent entries will be disqualified automatically.
About This Webinar
In today's digital world, data is growing faster than ever before. Enterprises are dealing with the colossal task of managing large amounts of disparate data across applications, on-premises environments, and the cloud. And as data protection becomes a growing concern, enterprises need to develop a comprehensive strategy for managing and protecting their data, while also addressing challenges with security, compliance, governance, and more.
Please join Adam Fox, Sr. Solutions Architect at Rubrik, and Jonathan Leafty, Data Protection Solutions Architect at NetApp, to learn how Rubrik and NetApp create the perfect data management cocktail.
Host David Davis Partner & vExpert, ActualTech Media

Special Guest Adam Fox Senior Solutions Architect, Rubrik

Special Guest Jonathan Leafty Data Protection Solutions Architect, NetApp
We'll Be Discussing How To:
Build an effective data management hierarchy
Secure your data from ransomware attacks
Implement proper compliance and governance procedures
Generate maximum value from your enterprise data