Special Webinar Event

Tips and Tricks for Remote Workforce Management
Host David Davis Partner & vExpert, ActualTech Media

Special Guest Mark Allen Head of Customer Experience, ActivTrak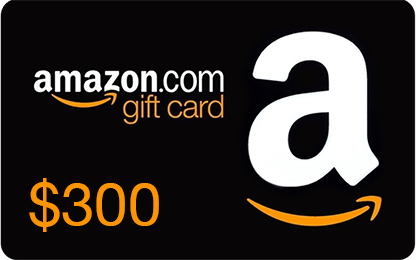 REGISTER NOW & YOU COULD WIN A $300 Amazon.com Gift Card!
Must be in live attendance to qualify. Duplicate or fraudulent entries will be disqualified automatically.
About This Webinar
As more organizations transition to having employees working from home on a regular basis, it's important to continue to achieve the same levels of productivity and profitability while also ensuring compliance and security.
In this webcast, we'll cover how the ActivTrak platform helps organizations embrace remote work arrangements with confidence by providing insight into productivity, technology usage, compliance risks and more.
We'll cover how the ActivTrak platform can help you:
Gain visibility into working hours and remote team coverage
Ensure healthy work habits by assessing burnout risk and workload balance
View time spent by app category, like virtual meetings, chat, email, office, etc.
Manage application license costs and cloud app proliferation
Ensure adherence to compliance and data privacy policies