Special Webinar Event

Beyond DevOps:
Using AI To Get Kubernetes No-Ops
Featuring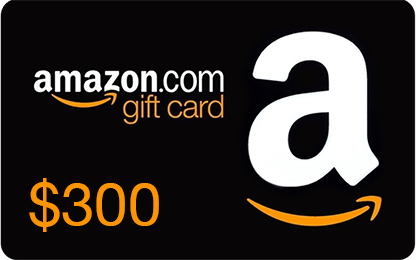 REGISTER NOW & YOU COULD WIN A $300 Amazon.com Gift Card!
Must be in live attendance to qualify. Duplicate or fraudulent entries will be disqualified automatically.
About This Webinar
The only way to achieve NoOps is to harness the power of AI. NoOps known as "no operations" is the nirvana where there is a fully automated system resulting in no more manual operations. Opsani COaaS enables Kubernetes-based DevOps to be one step closer to NoOps with AI and ML autonomous optimization of containerized applications.
Host David Davis Partner & vExpert, ActualTech Media

Special Guest Peter Nickolov CTO & Co-Founder, Opsani

Special Guest Eric Kalosa-Kenyon Director of Machine Learning, Opsani

Featuring Sean Isom Manager, Software Development, Adobe
In this webinar, you will learn:
Adding Opsani CO ( Continuous Optimization ) to the existing CI/CD pipeline for CI/CD/CO
How Opsani CO enables Kubernetes cost management
How to achieve more efficiency and greater reliability with less cost and effort by including Opsani CO