Special Webinar Event

Optimizing Your Cloud-Native Databases
Featuring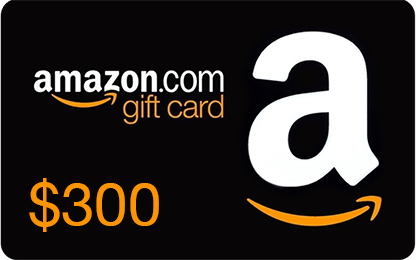 REGISTER NOW & YOU COULD WIN A $300 Amazon.com Gift Card!
Must be in live attendance to qualify. Winner will be announced live by the moderator.
About This Webinar
As organizations increasingly deploy more cloud-native and hybrid applications and databases, technology professionals need access to products specifically designed to help monitor and optimize them.
According to Gartner*, 68% of database management system (DBMS) growth will be in the cloud, and without proper optimization, companies won't be able to gain the full benefit.
Join SolarWinds professionals in this live webcast, and we'll show you how to quickly spot and optimize poorly performing cloud-native databases including Azure SQL, Amazon Aurora, and MySQL GCP.
Host David Davis Partner & vExpert, ActualTech Media

Special Guest Jared Hensle Senior Product Marketing Manager, SolarWinds

Special Guest John Potocny Sales Engineer, SolarWinds
Why You Should Join
Why monitoring for hybrid and cloud native applications is even more important than with traditional applications
Common challenges and solutions around hybrid application monitoring
How Solarwind's latest innovations cloud-native database monitoring will help to ensure performance, reliability, and scalability for your cloud-native databases