Gorilla Guide Webisode

Securing Cloud Environments Register Now

Presented By: ActualTech Media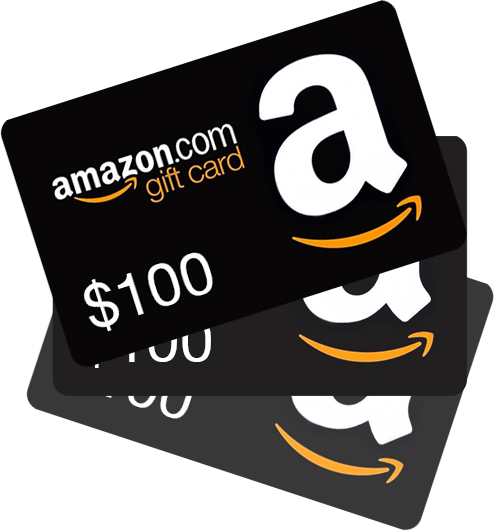 GRAND PRIZE: 1 of 3 $100 AMAZON.COM GIFT CARDS!
Must be in live attendance to qualify. Winner will be announced live by the moderator.
About This Webisode
With more and more companies migrating into cloud environments and more security breaches being announced every day -- it's paramount that you keep your cloud environment secure.
However, with so many solutions and complex cloud security challenges, what are time-starved security professionals to do? How can you keep your data safe and your company secure? How do you choose from the multitude of security solutions that are available to you today? Don't struggle to figure out how to best secure your cloud environment. Join us on the Gorilla Guide Webisode instead!
Why You Should Join
Learn about the most innovative cloud security solutions available today and how they can tackle your toughest challenges
Discover what makes these cloud security solutions unique in the industry
Get your cloud security questions answered
See these solutions in action!
Agenda
Steven Riley Partner Engineer Lead, Technology Partnerships

Kim Lambert Principal Product Marketing Manager

Tony Goulding Cyber Security Evangelist

William Bell Executive Vice President of Products

Matthew Ancelin Director Sales Engineering