MegaCast By ActualTech Media:

Building a Next-Gen IT Environment Register Now

You Could Win...

Attend LIVE & You Could WIN 1 of 5 Surface Pro 7s!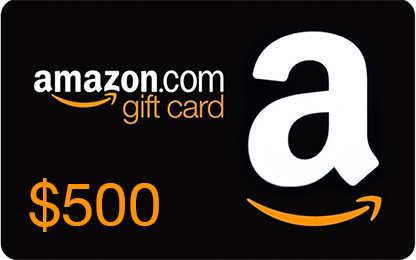 AND: We'll be Giving Away $500 Amazon Gift Cards Every 30 Minutes During the MegaCast!
About This MegaCast
Starts In:
17 Days 18 Hrs 00 Mins 07 Sec
As organizations continue their digital transformation efforts, their IT environments will also need to undergo continuous transformation to keep pace with the organizational shifts. Even more challenging, the entire concept of the "data center" itself is undergoing its own transformation as organizations continue their hybrid and multi-cloud endeavors that augment their on-premises systems. Suddenly what once was a room with four walls and air conditioning now encompasses locations across the planet. This dynamic opens up innumerable opportunities, but also brings new challenges.
What will these kinds of environments look like? What products and services are available to help organizations support the workloads of today while preparing for the flexibility needed for tomorrow? How can organizations ensure seamless fluidity between on-premises and cloud-based parts of this new data center paradigm?
The ActualTech Media "Building a Next-Gen IT Environment" MegaCast is your opportunity to get answers to all of these questions, and more!
Join us for this special event!
Why You Should Join
Learn how to transform your IT environment from inefficient legacy solutions to the latest, most efficient, data center solutions available today
See the next generation data center solutions in action with live demos
Find the solutions that will solve your data center challenges, today and in the future
And ... have a chance to win one of our valuable prize giveaways!
Speakers
To Be Announced To Be Announced

Bei Wang Director of Product Marketing

Dane Grace Technical Product Manager

Jeff Dickey Chief Technologist, Cloud and Data Services

Tony Ollivier Senior Manager, Solution Strategy
Agenda
All times shown are Eastern Time.
Rubrik

Q&A and Prize Giveaway

RAPID7

Q&A and Prize Giveaway
NetApp

Q&A and Prize Giveaway

OutSystems

Q&A and Prize Giveaway

You Could Win...
Attend LIVE & You Could WIN 1 of 5 Surface Pro 7s!