Enterprise IT Virtual Summit By ActualTech Media:
One Day Only IT Renovation Day: Analyzing the Next Wave of Tools, Products, and Services
9 Vendors Back-to-Back!
Register Now
Win One of Our Amazing Summit Grand Prizes!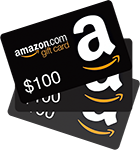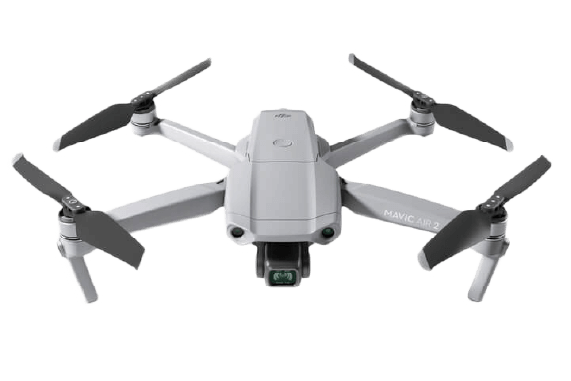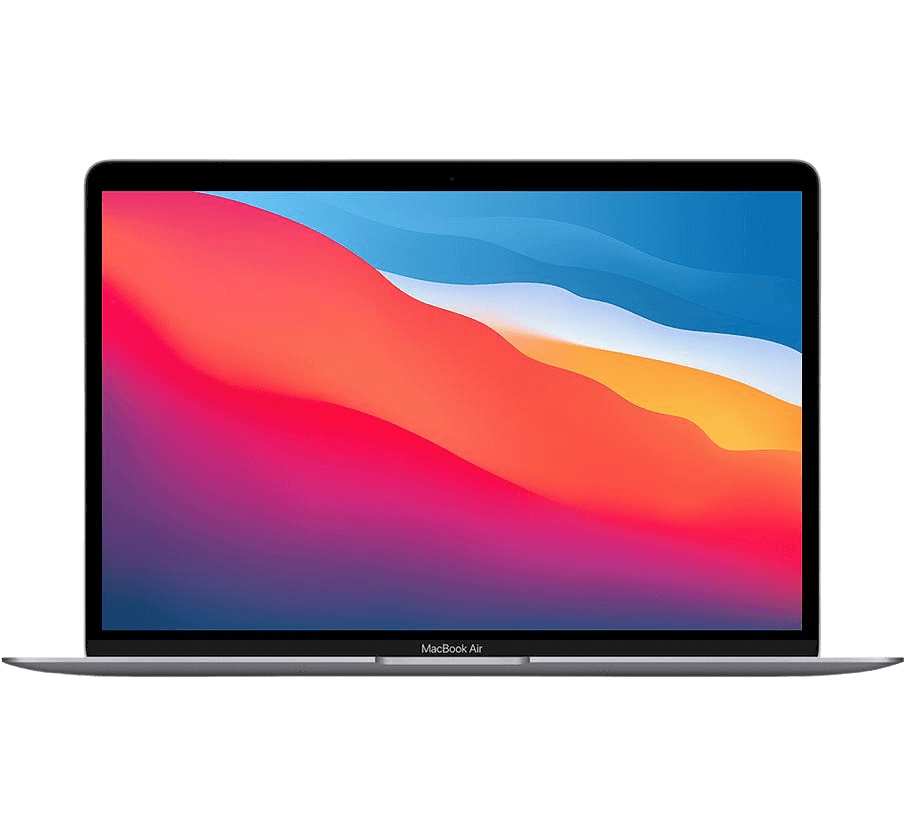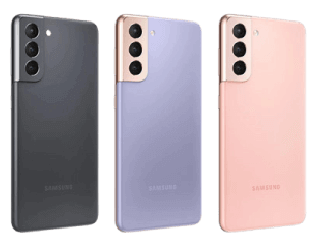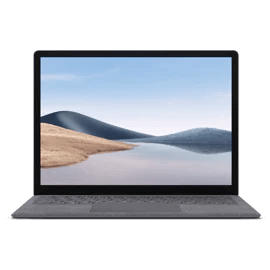 About This Summit
Just like your house, your IT environment requires constant refresh and renewal. With new tools, products, and services hitting the market practically every day, it can be difficult for IT practitioners to stay current on the broad swath of options at their disposal. The goal of the Virtual Summit is to help IT pros and decision makers learn about new solutions to help solve their IT challenges, refresh aging systems, and take the next step. The ActualTech Media Summer 2021 Summit is your perfect opportunity plan your IT renovation for the future!
This one-day event brings together market-leading technology vendors in a uniquely consumable format and provides you with the opportunity to quickly assess each vendor's potential to help you solve your most vexing technology challenges quickly and efficiently.
Register now and join us on August 18th!
Here's why you should join:
Gain insight into the most innovative enterprise technology solutions from our lineup of expert presenters
Be treated to a compelling conversation from thoughtful independent speakers around the challenges facing today's IT pros and decision makers
Get all your questions answered from representatives from some of today's most interesting and compelling enterprise IT companies
Find out what your peers are looking for in emerging technology and how they are leveraging these solutions in their company
Agenda at a Glance
KnowBe4

Couchbase

Clumio

Faction

Progress Software
Zerto

TierPoint

Rubrik

NetApp
Full Agenda
Many Ways to Defeat Multi-Factor Authentication and How To Stop the Bad Guys

Roger Grimes Data-Driven Defense Evangelist

About This Session

Everyone knows that multi-factor authentication (MFA) is more secure than a simple login name and password, but too many people think that MFA is a perfect, unhackable solution. It isn't!

Join Roger A. Grimes, KnowBe4's Data-Driven Defense Evangelist, and security expert with over 30-years of experience, for this Summit where he will explore the many ways hackers can and do get around your favorite MFA solution.

3x $100 Amazon Gift Cards

Matthew Groves Senior Product Marketing Manager

3x $100 Amazon Gift Cards

WIN 1 of 3 DJI Mavic Air 2 Drones

WIN 1 of 3 DJI Mavic Air 2 Drones

To Be Announced Other

3x $100 Amazon Gift Cards

Jay Cuthrell VP of Solutions

3x $100 Amazon Gift Cards

WIN 1 of 3 Samsung S21

WIN 1 of 3 Samsung S21

5G, 64gb.

To Be Announced To Be Announced

3x $100 Amazon Gift Cards

To Be Announced To Be Announced

3x $100 Amazon Gift Cards

WIN 1 of 3 Surface Laptops

WIN 1 of 3 Surface Laptops

13.5", 8gb/256gb.

To Be Announced To Be Announced

3x $100 Amazon Gift Cards

Radically Simple Data Protection That Does More

Zak Pellecchia Senior Sales Engineer

About This Session

Come see how Rubrik can modernize and automate your data protection with a single solution that covers workloads across on-premises and the cloud. Easily archive to the cloud, scale to meet enterprise demands, and get built-in ransomware recovery.

3x $100 Amazon Gift Cards

Jeff Dickey Chief Technologist, Cloud and Data Services

WIN 1 of 3 MacBook Air M1

WIN 1 of 3 MacBook Air M1

(8gb/256gb)