MegaCast By ActualTech Media:

Assessing and Improving Data Protection, DRaaS, & Disaster Recovery Capabilities Register Now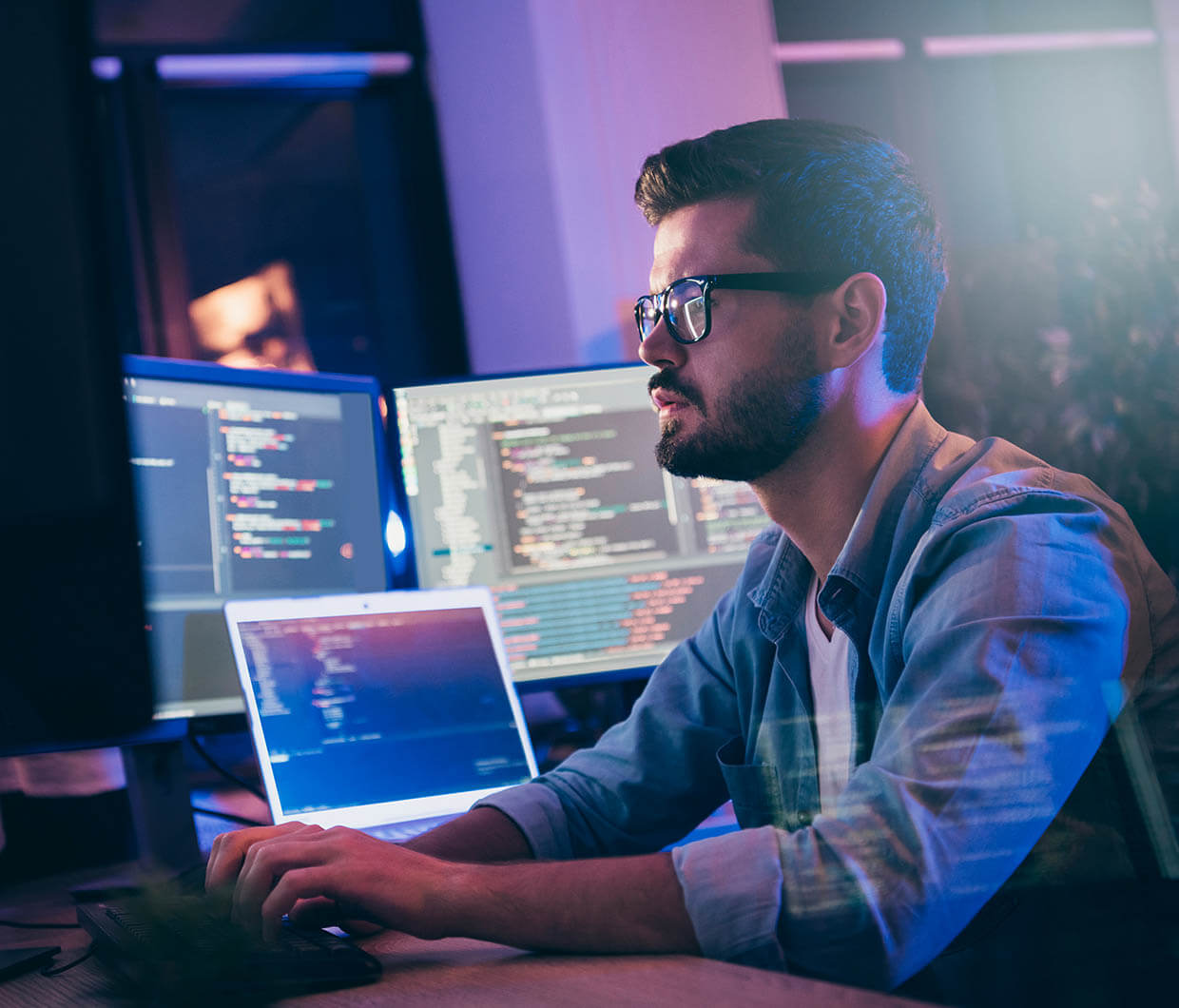 1 of 4 MakerBot Replicator+ 3D Printer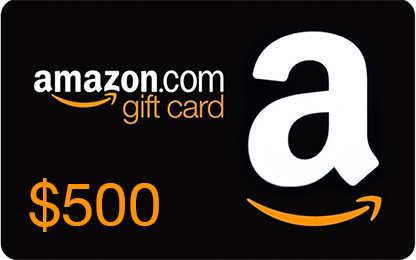 AND: We'll be Giving Away $500 Amazon Gift Cards Every 30 Minutes During the MegaCast!
Why You Should Join
Discover the most innovative data protection and disaster recovery solutions and how they can tackle your toughest data protection challenges
Learn how leading companies have increased availability and reliability with new data protection solutions
See modern data protection and disaster recovery solutions in action!
Get all your toughest questions answered by our data protection experts!
About This MegaCast
For years, the data protection and disaster recovery markets have undergone both evolution and revolution as new products jump onto the scene while others mature and grow. This rapid pace of innovation has resulted in more end user choice than ever before. At the same time, companies of all sizes are being attacked with ransomware and we need data protection more than ever before! Is your current data protection solution up to the challenge?
If you have data protection and disaster recovery challenges - this is the perfect event for you! Don't have time to compare many different solutions? (who does!) On the MegaCast you'll learn how to assess and improve your data protection, DRaaS, & disaster recovery capabilities, hear from the leading innovators and challengers in the space, see their products in action, and get all your questions answered. Let the MegaCast be your buyer's guide!
While learning, you'll have a chance to win one of our awesome prizes! Register to join us on this fast-paced and fun event!
Speakers
To Be Announced To Be Announced

To Be Announced To Be Announced

To Be Announced To Be Announced

To Be Announced To Be Announced

To Be Announced To Be Announced

To Be Announced To Be Announced

To Be Announced To Be Announced

To Be Announced To Be Announced

To Be Announced To Be Announced
Agenda
Veritas Technologies

Q&A and Prize Giveaway

Progress Software

Q&A and Prize Giveaway

Pure Storage

Q&A and Prize Giveaway

Commvault

Q&A and Prize Giveaway

Faction
Q&A and Prize Giveaway

Zerto

TierPoint

Q&A and Prize Giveaway

Rubrik

Q&A and Prize Giveaway

Druva

Q&A and Prize Giveaway

1 of 4 MakerBot Replicator+ 3D Printer