Enterprise IT Virtual Summit By ActualTech Media:
One Day Only Spring Summit: Supercharging IT
14 Vendors Back-to-Back!
Register Now
Win One of Our Amazing Summit Grand Prizes!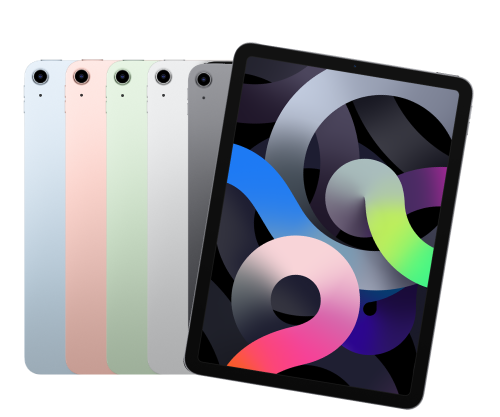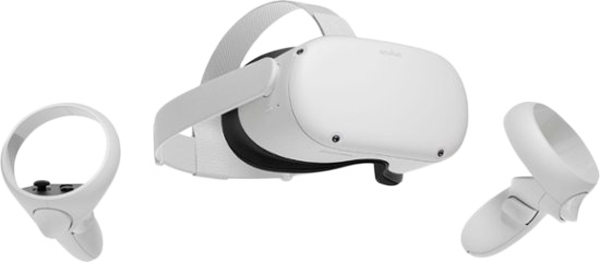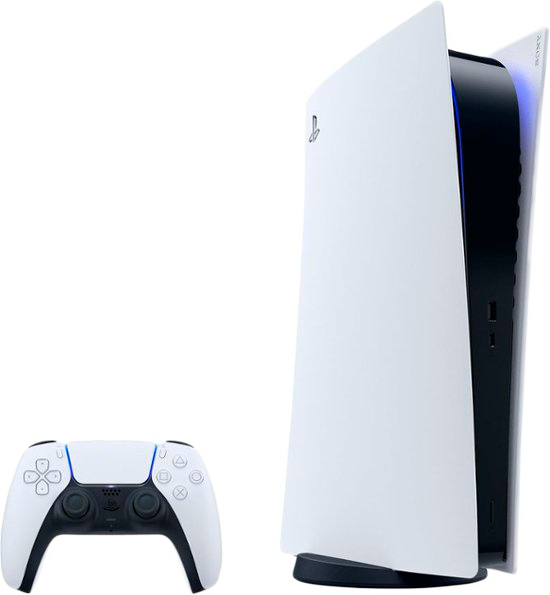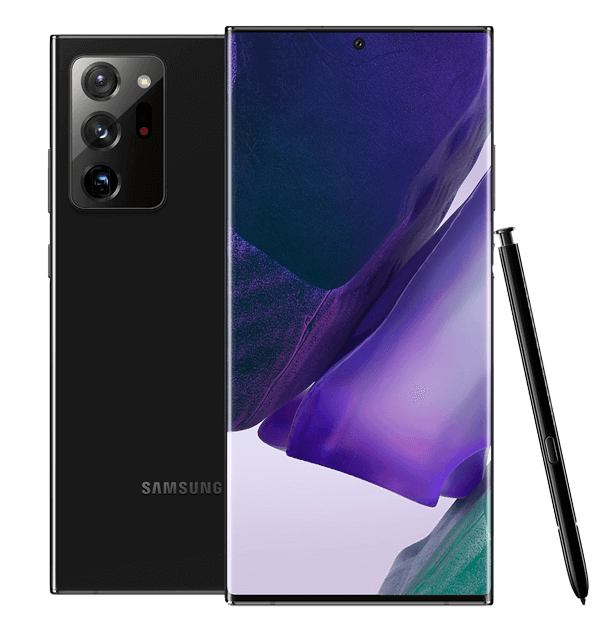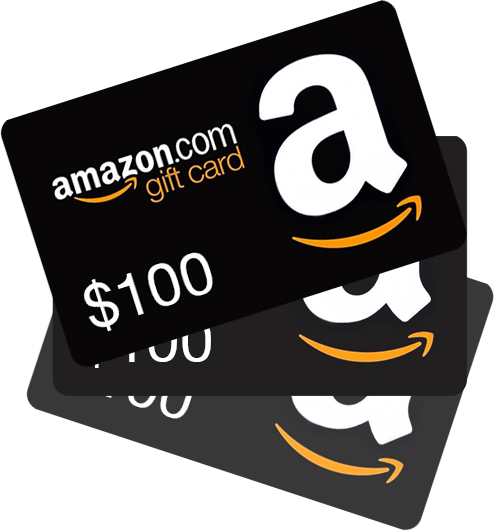 About This Summit
The world is constantly changing and now more than ever, already pushed-to-the-brink IT departments are being called upon to help their organizations continue their transformation efforts, to reshape the end user computing experience, and to ensure that IT is secure, compliant, and financially sustainable. Legacy approaches to modern problems may still have a place, but as IT leaders and professionals work to ensure that their platforms are suitable for new needs, it's clear that thinking needs to revolve around supporting a new generation of IT and business.
Enterprise technology vendors are working hard to help their customers bring sanity to the madness through the development of solutions intended to solve critical business problems. Today's enterprise IT solutions are supercharging the traditional IT organization with next-generation innovations, making what was seemingly impossible, possible.
How can these supercharged IT solutions help you to solve your toughest IT challenges and bring order to your chaos? How can solutions help you stay secure while staying ahead of a growing work-from-home need? What are the latest products, services, and capabilities that your company should be using to stay competitive and succeed? You'll find answers to these questions and more on ActualTech Media's Supercharging IT Summit Event!
Don't miss out! Join over 1,000 of your peers and register today!
Here's why you should join:
Gain insight into the most innovative enterprise technology solutions from our lineup of expert presenters
Be treated to a compelling conversation from thoughtful independent speakers around the challenges facing today's IT pros and decision makers
Get all your questions answered from representatives from some of today's most interesting and compelling enterprise IT companies
Find out what your peers are looking for in emerging technology and how they are leveraging these solutions in their company"
Agenda at a Glance
KnowBe4

Couchbase

Gigamon

Thycotic

Rubrik + University of the Pacific

Druva
Zerto + TierPoint

Illumio

Nebulon

Red Hat

Cequence

Ping Identity
Full Agenda
Incredible Email Hacks You'd Never Expect

Roger Grimes Data-Driven Defense Evangelist

About This Session

Roger A. Grimes, KnowBe4's Data-Driven Defense Evangelist and security expert with over 30-years of experience, explores some of the ways hackers use social engineering to trick your users into revealing sensitive data or enabling malicious code to run.

Session Prize Drawing: $100 Amazon Gift Card

Matthew Groves Senior Product Marketing Manager

Session Prize Drawing: $100 Amazon Gift Card

Rob Langley Network and Security Architect Solutions Engineer

Session Prize Drawing: $100 Amazon Gift Card

Oculus Quest 2

Oculus Quest 2

64gb Model

Privileged Access Cloud Security: Insider Tips and Best Practices

Joseph Carson Chief Security Scientist

About This Session

As the adoption of cloud applications and services accelerates, organizations across the globe must understand and manage the challenges posed by privileged access from remote employees, third parties, and contractors. Join Thycotic chief security scientist and author Joseph Carson as he explains a practical approach to help you define and implement privileged access cloud security best practices.

Session Prize Drawing: $100 Amazon Gift Card

Matt Elliott Developer Advocate

Tony Carrero Enterprise Systems Manager

Session Prize Drawing: $100 Amazon Gift Card

Anjan Srinivas VP of Product Management

Session Prize Drawing: $100 Amazon Gift Card

Galaxy Note 20 Ultra

Galaxy Note 20 Ultra

128gb, Choice of Color!

Andy Fernandez Senior Product Marketing Manager

Mike Donaghey Director of Product Management

Session Prize Drawing: $100 Amazon Gift Card

Zero Trust: Practical Steps to go from Strategy to Reality

Sam Rastogi Product Marketing Director

About This Session

Zero Trust is a security strategy and framework based on the concept that you must never trust, always verify. Learn practical ways to implement Zero Trust with confidence. Align to Forrester's framework for Zero Trust and minimize your attack surface, improve visibility, reduce complexity and cost, and strengthen your overall security to protect your business from data loss and cyber breaches.

Session Prize Drawing: $100 Amazon Gift Card

Nebulon smartInfrastructure: get cloud-like operations for on-prem IT infrastructure

Tobias Flitsch Director of Product Management

About This Session

Discover the Nebulon smartInfrastructure solutions that enables cloud-like operations for your on-prem virtualization, container and bare-metal infrastructure at the Core or enterprise Edge. Use remote fleet management, behind-the-scenes updates at a lower cost and footprint than traditional infrastructure.

Session Prize Drawing: $100 Amazon Gift Card

iPad Air

iPad Air

iPad Air 64gb, Wifi Only, Your Choice of Color!

Cloud Native Delivery; the other CND. Get your applications to production, the cloud native way.

Ed Keen Senior Manager Container Adoption

Marshall Powell Cloud Native Runtime Practice Senior Manager

About This Session

You've deployed Kubernetes and begun containerizing your applications, but where do you go next to remove downtime during pushes, handle the scale of hundreds or thousands of services, and to layer infrastructure and security into your automated application delivery? This session will help you navigate the vast Kubernetes ecosystem and provide guidance on the many capabilities available to help your teams modernize how they deliver applications through to production.

Session Prize Drawing: $100 Amazon Gift Card

Jason Kent Hacker In Residence

Session Prize Drawing: $100 Amazon Gift Card

Aubrey Turner Executive Advisor

Session Prize Drawing: $100 Amazon Gift Card

PS5 Digital Edition

PS5 Digital Edition

PS5 Digital Edition