Special Webinar Event Achieving Digital Transformation and Supporting Your Workforce in Times of Uncertainty
Featuring: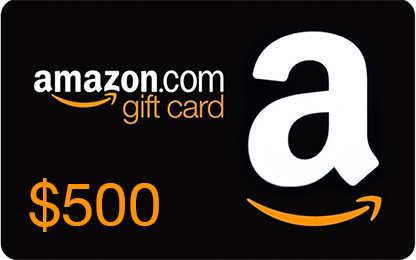 REGISTER NOW & YOU COULD WIN A $500 Amazon.com GIFT CARD!
Must be in live attendance to qualify. Duplicate or fraudulent entries will be disqualified automatically.
What You Need to Know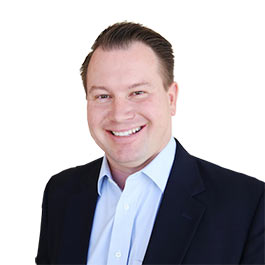 Host
David Davis
Partner & vExpert,
ActualTech Media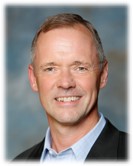 Featuring
Jeff Reichard
Senior Director, Enterprise Strategy,
Veeam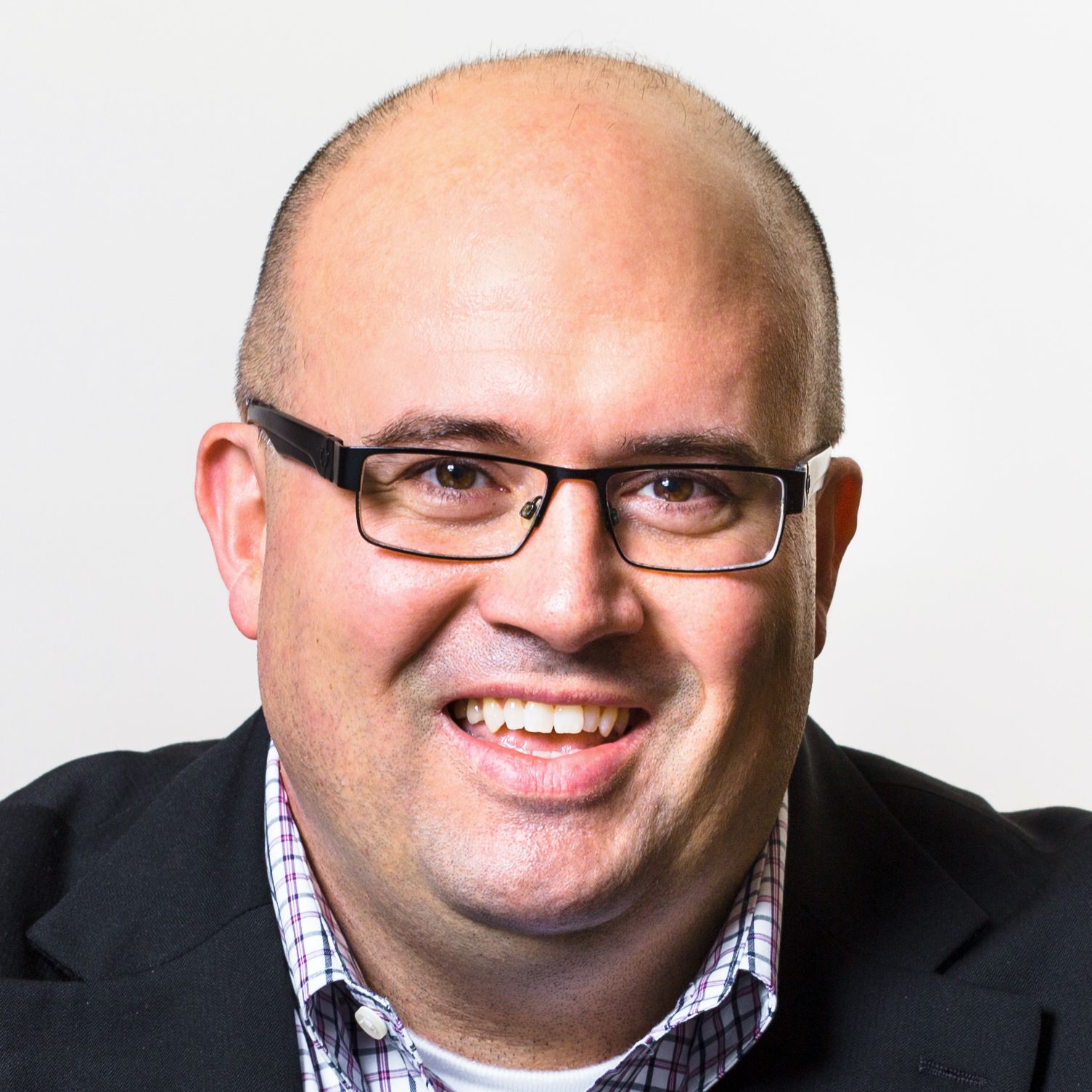 Featuring
Rick Vanover
Director of Technical Product Marketing,
Veeam
In today's world, uncertainty is a guarantee and disaster does not just mean natural anymore.
Smart IT organization are embracing digital transformation to streamline business operations but transforming anything in IT can be challenging. One of the challenges you'll face is how to most effectively protect your rapidly growing data from disaster, malicious attack, and accidental loss. This webinar is for you!
In this webinar, join Veeam® Senior Director, Enterprise Strategy Jeff Reichard and Veeam Senior Director, Product Strategy Rick Vanover, as they share their most valuable advice on how to transform your data protection and disaster recovery infrastructure for 2021 and beyond!
On This Webinar Event You'll Discover
Solutions for successful digital and remote workplace transformation in your IT organization
How cloud data management, data protection, and disaster recovery are critical to success
Step by step, real world advice from industry experts who'll be answering your questions live!