Discovery Days
Achieving IT and Business Success in 2021
December 15th, 2020 - 12pm EST
Register Now!
Presented By:
AcutalTech Media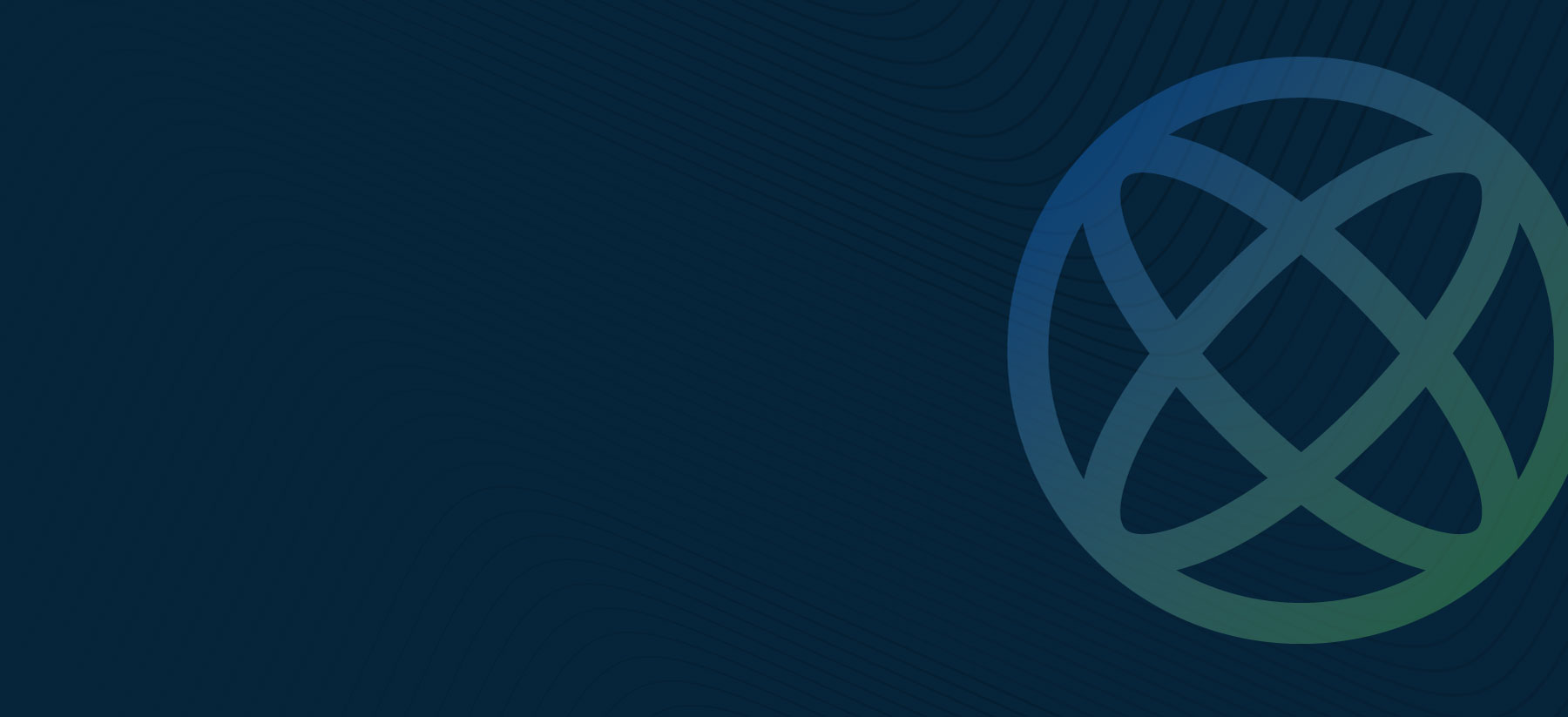 What You Need to Know
Achieving IT and business success in 2021 and beyond will be more challenging than ever but will be practically impossible without a thorough understanding of the newest technology solutions available on the market. Staying current with the latest products, tools, and services to support IT is increasingly challenging as vendors keep innovating.
Our new Discovery Days event will introduce you to a vast swath of innovative technology solutions in a comprehensive, fast-paced event that provide you with a chance to gain quick insight into the presented products. But there's a twist! In this new event, you will have the unique opportunity to immediately choose which solutions you'd like to deep dive on and learn more.
Here's What You'll Learn:
Day 1 (December 15) - Awareness Day - in 12-minute rapid-fire sessions, discover innovative solutions and have the opportunity to opt to learn more and gain access to a deep dive session.
Day 2 (December 16 and 17) - Deep Dive Day - in a 25-minute session, join our small group deep dive session focused in on the solutions that you expressed interest in where you'll get a demonstration, greater detail, and in-depth Q&A.
ATTEND LIVE & YOU COULD WIN THE NEWEST iPhone 12 in Your choice of color!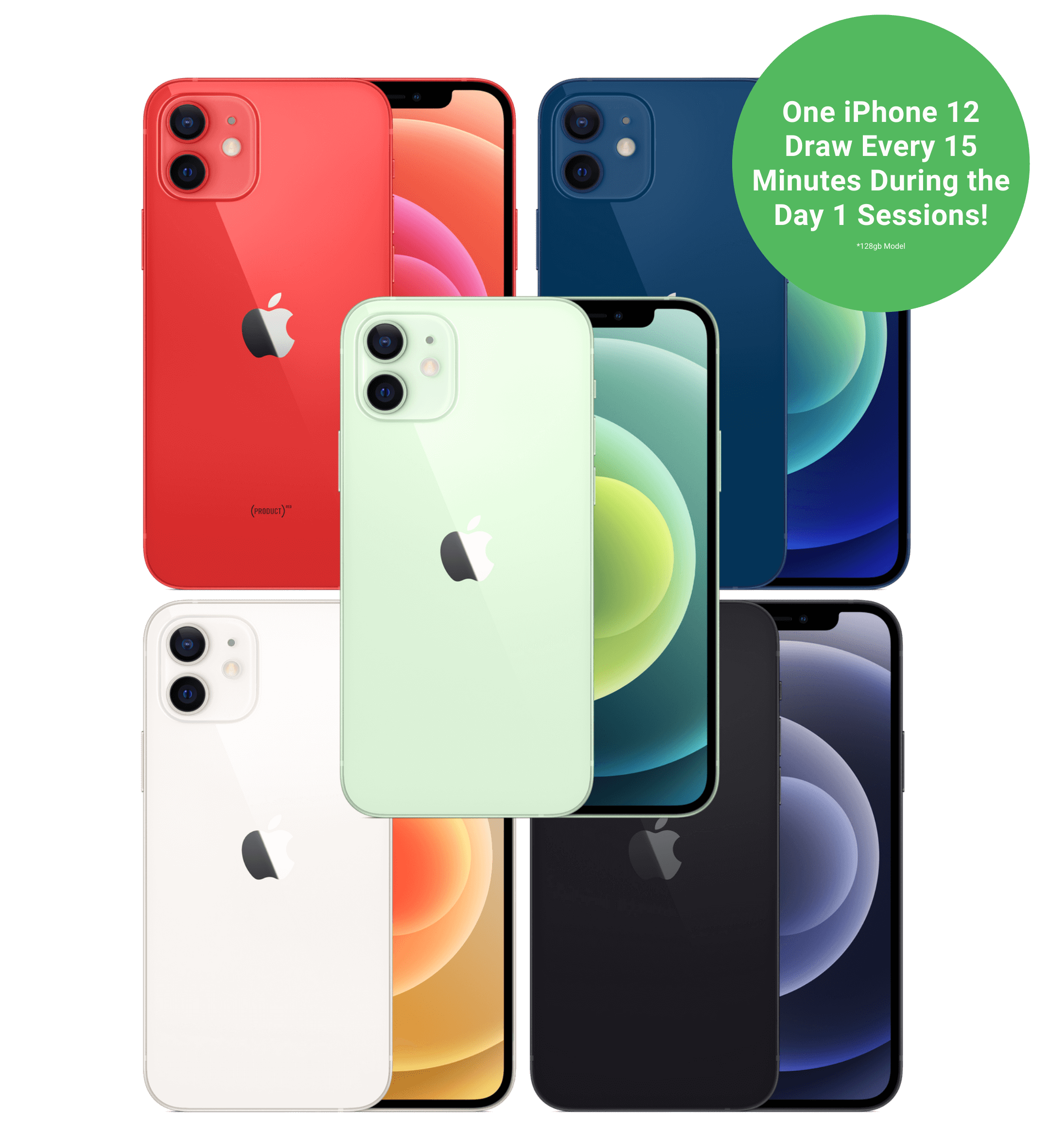 Agenda at a Glance
12:00-12:10pm ActualTech Media
12:10-12:25pm Cequence
12:25-12:40pm Couchbase
12:40-12:55pm SolarWinds + SolarWinds
12:55-1:10pm Rubrik
1:10-1:25pm Pure Storage
1:25-1:40pm Alkira
1:40-1:55pm Scale Computing
1:55-2:10pm Gigamon
2:10-2:25pm SUSE
2:25-2:40pm HYCU
2:40-2:55pm Hewlett Packard Enterprise
Kick-off & Housekeeping
12:00-12:10PM
David Davis Partner & vExpert
Cequence
12:10-12:25PM
Matt Keil Director of Product Marketing
Couchbase
12:25-12:40PM
To Be Announced Other
SolarWinds + SolarWinds
12:40-12:55PM
Jared Hensle Senior Product Marketing Manager
Markus Strauss Senior Product Marketing Manager
Rubrik
12:55-1:10PM
Mike Preston Technical Marketing Engineer
Pure Storage
1:10-1:25PM
Shawn Rosemarin VP, Worldwide Systems Engineering
Alkira
1:25-1:40PM
To Be Announced Other
Scale Computing
1:40-1:55PM
Dusty Koekenberg Director of Marketing
Gigamon
1:55-2:10PM
To Be Announced Other
SUSE
2:10-2:25PM
Masood Noori Partner Architect
HYCU
2:25-2:40PM
To Be Announced Other
Hewlett Packard Enterprise
2:40-2:55PM
Chuck Wood Sr. Product Marketing Manager
ATTEND LIVE & YOU COULD WIN THE NEWEST iPhone 12 in Your choice of color!
2:55PM
Description:
Must be in live attendance to qualify. Winner will be announced live by the moderator after each presenter. 128gb model. No cash value or exchanges. Duplicate or fraudulent entries are disqualified. Qualifying U.S residents only.