Special Webinar Event 5 Active Directory Security Settings Attackers Leverage
Featuring: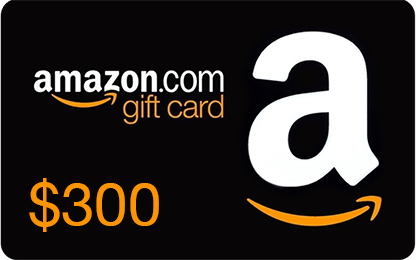 REGISTER NOW & YOU COULD WIN A $300 AMAZON GIFT CARD!
Must be in live attendance to qualify. Winner will be announced live by the moderator.
What You Need to Know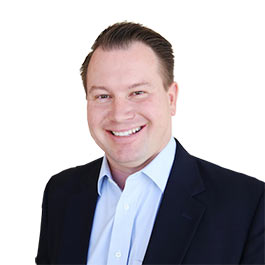 Host
David Davis
Partner & vExpert,
ActualTech Media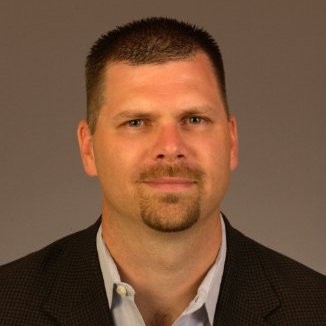 Featuring
Derek Melber, MVP
Technical Director - North America,
Alsid
Everyone knows Active Directory! It is a seasoned and known IAM, not to mention that nearly every organization in the world uses it. This being said, there are also many built-in configurations and processes that "just work" without the need for any manual configurations, that many administrators are not aware they are there. Unfortunately, the attacker does and leverages misconfigurations to move laterally and gain privileges.
In this webinar, Emmanuel Gras, Co-founder at Alsid, will guide you through the most common settings that attackers know about, but most AD administrators don't. You will have a full list of items to verify and fix when you are done with this webinar!
On This Webinar Event You'll Discover
How an attacker can leverage the SDProp process
Which service account configurations attackers look for
How an old Unix attribute can cause an immediate privilege elevation
How a migration related attribute can allow domain admin privileges
What details you need to verify for your trusts