Special Webinar Event Deploying Code With Confidence
Featuring: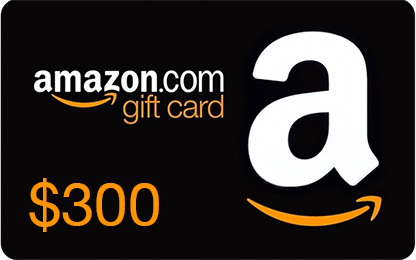 REGISTER NOW & YOU COULD WIN A $300 AMAZON GIFT CARD!
Must be in live attendance to qualify. Winner will be announced live by the moderator.
What You Need to Know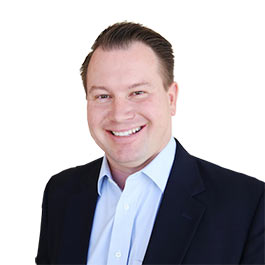 Host
David Davis
Partner & vExpert,
ActualTech Media
Featuring
John Potocny
Sales Engineer,
SolarWinds
With every new code deployment, there's the risk of unintended effects on your database. In the quick workflow of continuous delivery, real-time analysis of database performance has traditionally been a difficult challenge.
SolarWinds® Database Performance Monitor (DPM) gives you the ability to understand exactly how your code affects deployments performance—without needing to jump between multiple tools and consulting DBAs. With DPM, you can ship better code faster and with more confidence knowing how it affects database performance.
On This Webinar Event You'll Discover
Instantly view new queries introduced when code is pushed into production
View changes to DB performance in staging prior to shipping and production to understand the current code effects
Customize your time range to see before and after performance
Analyze patterns and events of prior deployments