Event Overview
Learn the Recipe for IT Success with Mobius and HPE
You've come to the right place to satisfy your appetite for ideas, innovation, and initiatives. Prepare to be informed—and entertained—by this Mobius and HPE webisode featuring modules on security & compliance and HPE VDI
And hang on, that's not all. We've asked the very talented Sonny Hurrell to entertain and educate us between modules! While we're sharing recipes for IT success, he'll be sharing recipes for culinary success along with the slicing, dicing, and spicing tips and tricks that make it happen!
But it doesn't stop there! You also have three chances to win a $25.00 DoorDash gift card just by attending!
BONUS! Register here for this invitation-only access to a private concert on July 31 with special musical guest, Jewel. She'll be performing an unplugged session you won't want to miss!
Your Host

Rob Vazzola Chief Operating Officer, Mobius

Rob joined Möbius Partners' leadership team in April of 2015. He brings a unique perspective to his role having held several previous Senior Leadership Roles in Sales, Operations, Finance and Information Technology. Prior to joining Möbius Partners, he was the Central US Sales Leader for HP's Business Critical Systems business unit. His responsibilities included leading a 21 state geographic territory with key Fortune 100 customers. His teams were responsible for selling HP's Data Analytics Engineered Systems, large mission critical x86 platforms and legacy Unix environments.

Today's Topics

Security & Compliance

James M.T. Morrison Distinguished Technologist, Cyber Security, Hewlett Packard Enterprise

Remote Worker Solutions

Rony Adaimy Server Category Manager, Hewlett Packard Enterprise
Featuring:
Celebrity Chef Sonny Hurrell
REGISTER NOW & YOU COULD WIN 1 of 3 $25 DOORDASH GIFT CARDS!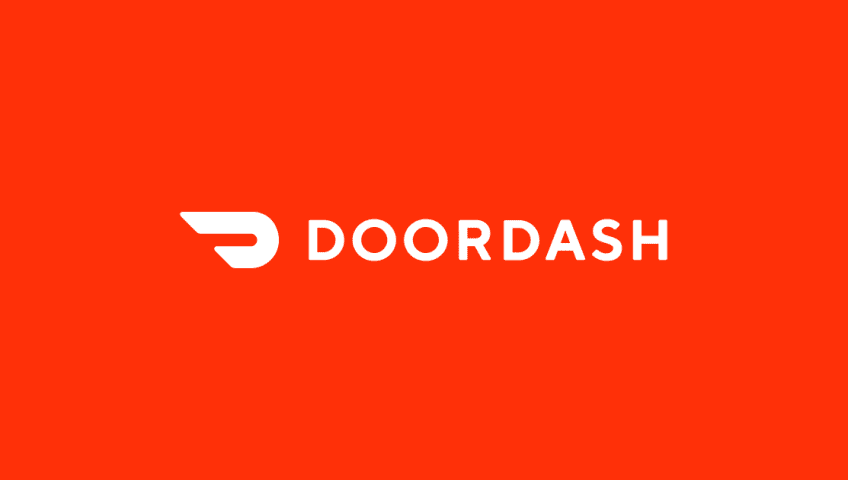 Event attendees acknowledge that their organizations may have compliance policies relating to their employee's authority to accept things of value, and that it is the attendee's responsibility to manage compliance with his/her organization's policies.
If you are a public sector employee, it is critical that you verify the ethics code, laws and/or regulations that govern your ability to accept things of value from companies with whom you conduct business. Please obtain the necessary approval from your organization before accepting any item of value from HPE.
For more information on how HPE manages, uses, and protects your information please refer to the HPE Privacy Statement . You can always withdraw or modify your consent to receive marketing communication from HPE. This can be done by using the opt-out and preference mechanism at the bottom of our email marketing communication or by following this link . If you have provided your mobile number to receive marketing communications, please note that roaming charges may apply.