Special Webinar Event Security Mayday: Leading the Charge on Ransomware and Business Email Compromise
Featuring: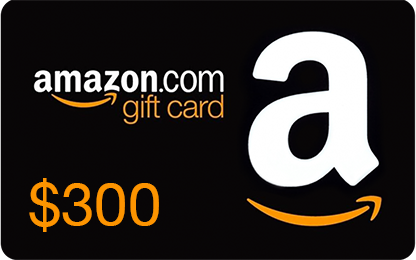 REGISTER NOW & YOU COULD WIN A $300 AMAZON.COM GIFT CARD!
Must be in live attendance to qualify. Winner will be announced live by the moderator.
What You Need to Know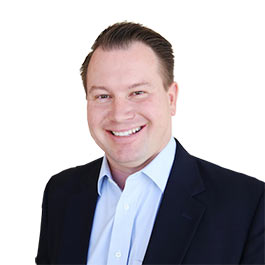 Host
David Davis
Partner & vExpert,
ActualTech Media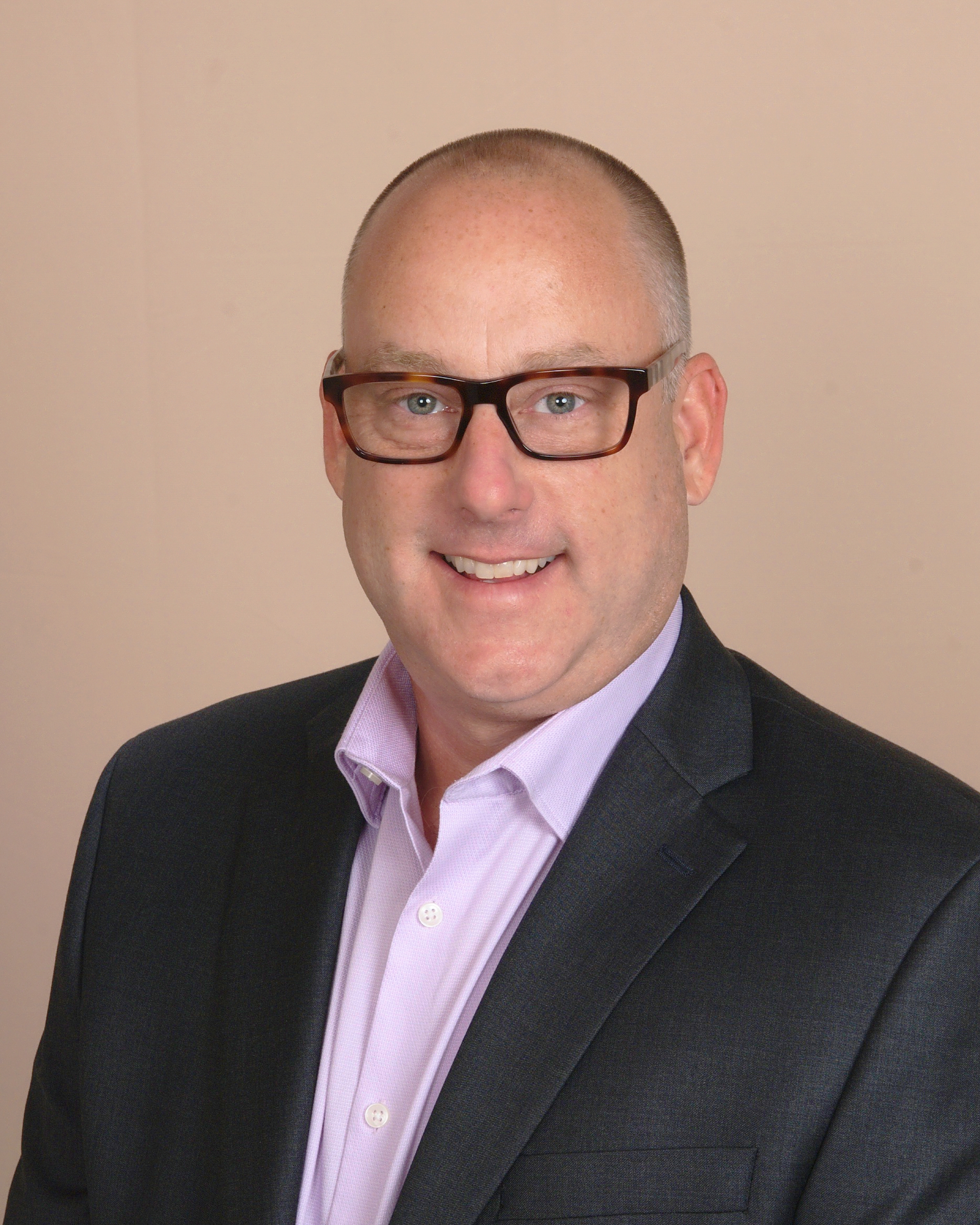 Featuring
Jason Norton
Product Marketing Director,
VIPRE
Email is the number one form of communication in the world, so it comes as no surprise it's also the number one attack vector for cyber criminals.
What is surprising, is how many organizations leave email unprotected. Phishing campaigns and business email compromise (BEC) cost organizations nearly $300 million per month and climbing.
Join our Webinar to Learn and Discuss:
Check your radar- identify and defend against immediate phishing and BEC scams
Evaluate your cockpit- a lesson in layered security tools
Upgrade your weapons system- consolidate vendors and sharpen your spear
Get your questions answered!