Special Webinar Event Need For Speed: Get Hybrid Cloud Up & Running Quickly
Featuring: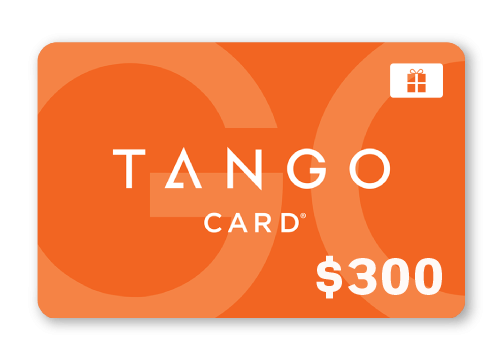 REGISTER NOW & YOU COULD WIN A $300 TANGO GIFT CARD!
Must be in live attendance to qualify. Tango cards can be redeemed for eGift cards at your choice of hundreds of retailers, including Amazon, Walmart, Best Buy and many, many more. Duplicate or fraudulent entries will be disqualified automatically.
What You Need to Know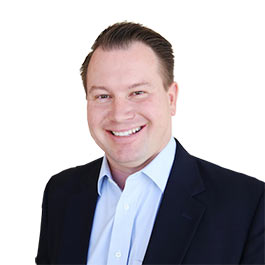 Host
David Davis
Partner & vExpert,
ActualTech Media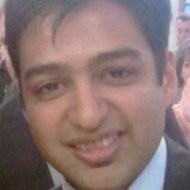 Featuring
Sahil Bansal
Product Marketing Manager,
Nutanix
Seamlessly run applications on private or public cloud—it's hybrid cloud done the right way! Legacy IT environments simply don't have the simplicity or speed you need to launch your hybrid cloud initiatives. So, are you ready to transform?
Rather than purchasing bits and pieces for your hybrid cloud that can create needless silos that can't even extend to public cloud, you need a solution that eliminates disparate management tools and complexity.
Learn how Nutanix Clusters is your answer to your hybrid cloud dreams in this webinar, helping you unite your private and public cloud worlds.
Here's why you should join:
Learn the many ways that hybrid cloud benefits you and your company
Discover the right way to do hybrid cloud, which enables real business transformation
Learn about the new Nutanix Clusters and what makes it unique
Get all your hybrid cloud questions answered from our expert presenter!