Special Webinar Event 5 Ways to Simplify Cloud Data Protection with Azure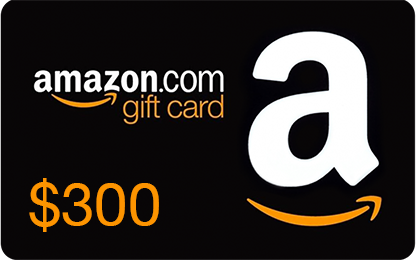 REGISTER NOW & YOU COULD WIN A $300 AMAZON.COM GIFT CARD!
Must be in live attendance to qualify. Winner will be announced live by the moderator.
What You Need to Know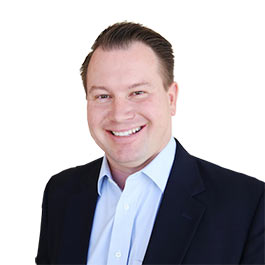 Host
David Davis
Partner & vExpert,
ActualTech Media
Featuring
Chris McDonald
Systems Engineer,
Veeam
Featuring
Martin Evers
Enterprise Channel Manager for Western Canada,
Microsoft
As enterprises accelerate the adoption of a multi-cloud strategy, the need to ensure availability for any application and any data, across any cloud infrastructure, is more important than ever. In fact, 74% of Tech Chief Financial Officers say cloud computing had the most measurable impact on their business.
Together, Microsoft and Veeam® provide a tightly integrated solutions for enterprises of all sizes, enabling availability for virtual, physical and cloud-based workloads. Our goal is to make sure data is always available, protected and actively working for our customers' businesses.
Join us for an insightful session with our Veeam and Microsoft cloud experts as we cover five key scenarios including:
Getting your backups off site and into Azure – implementing the 3-2-1 Rule
Cloud storage for long-term data retention and regulatory compliance
How to easily migrate and recover workloads in Azure
Protecting Microsoft Office 365 in Azure
Bonus sneak peek at Veeam Backup for Microsoft Azure native workloads