Special Webinar Event Strategizing A Modern Approach For DR and Ransomware Protection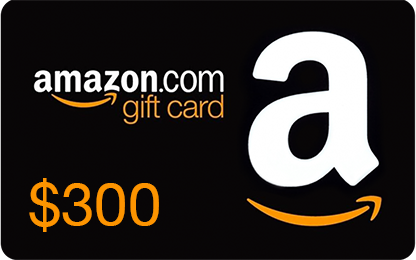 REGISTER NOW & YOU COULD WIN A $300 AMAZON.COM GIFT CARD!
Must be in live attendance to qualify. Winner will be announced live by the moderator.
What You Need to Know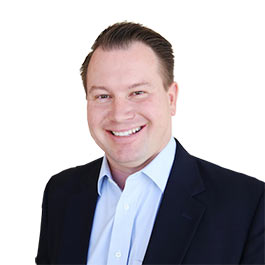 Host
David Davis
Partner & vExpert,
ActualTech Media
Featuring
Peter Elliman
Director of Product Marketing,
Druva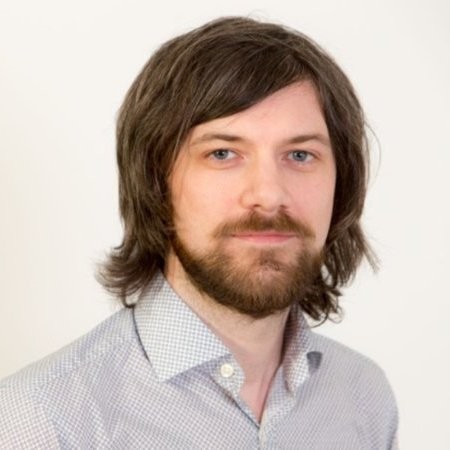 Featuring
Steven Duff
Marketing Manager,
Druva
Struggling to afford traditional disaster recovery (DR)? You're not alone. Since it typically demands an expensive second data center, or co-location site, it's not affordable to most.
On the other hand, there is a more modern approach — virtualization and cloud technologies. Utilizing the cloud, Disaster-Recovery-as-a-Service (DRaaS) is accessible and affordable to all, and provides protection against ransomware and other cybersecurity threats.
Join this webinar with our solution experts and learn
How cloud changes your disaster recovery options
The benefits of cloud-based data protection and DRaaS
What to consider when evaluating cloud-based backup & DR
How DRaaS helps you recover from a ransomware attack