Special Webinar Event IT Operations Management and Your Move to Azure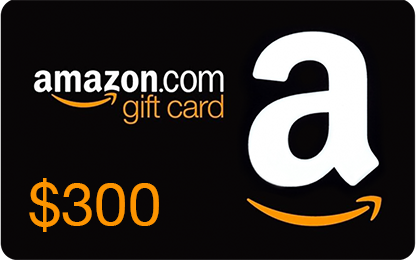 REGISTER NOW & YOU COULD WIN A $300 AMAZON.COM GIFT CARD!
Must be in live attendance to qualify. Winner will be announced live by the moderator.
What You Need to Know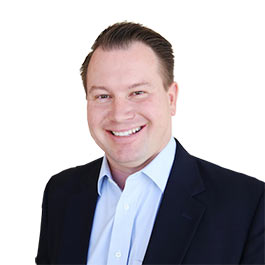 Host
David Davis
Partner & vExpert,
ActualTech Media
Featuring
Sacha Dawes
Senior Director of Product Marketing,
SolarWinds
Featuring
Jared Hensle
IT Manager,
SolarWinds
Hybrid, cloud, on-premises, all-of-the-above? The name of the game is availability, and modern enterprises are evolving quickly to adapt to both new technologies and new economics to achieve it. Whether you're moving more workloads to the cloud, increasing the number of databases running in the cloud (such as Azure® SQL Database), or migrating to SaaS applications, IT headcount isn't increasing at the rate as the number of applications and locations.
Our own THWACK member surveys show 53% are using Azure cloud services while also still maintaining growing workloads in the data center. Having a consistent, single-pane-of-glass view into both on-prem and cloud-based applications has never been more critical.
SolarWinds has been a leader for 20 years in IT Operations Management, and we've expanded our breadth of solutions into the Azure Cloud. This webcast will focus on an overview of our solutions, including Server & Application Monitor (SAM) for monitoring your infrastructure and mission-critical apps and with Database Performance Analyzer (DPA) for cross-platform database performance monitoring.
During this webinar event, you will:
Find out what innovative companies are doing when it comes to cloud migration and IT Operations Management
Learn how the Solarwinds Server & Application Monitor (SAM) can monitor your infrastructure and mission-critical apps
Discover how to monitor cross-platform database performance with Database Performance Analyzer (DPA)
See the new Solarwinds Azure Cloud integration in action!