EcoCast Presented by ActualTech Media
Supporting Cloud Environments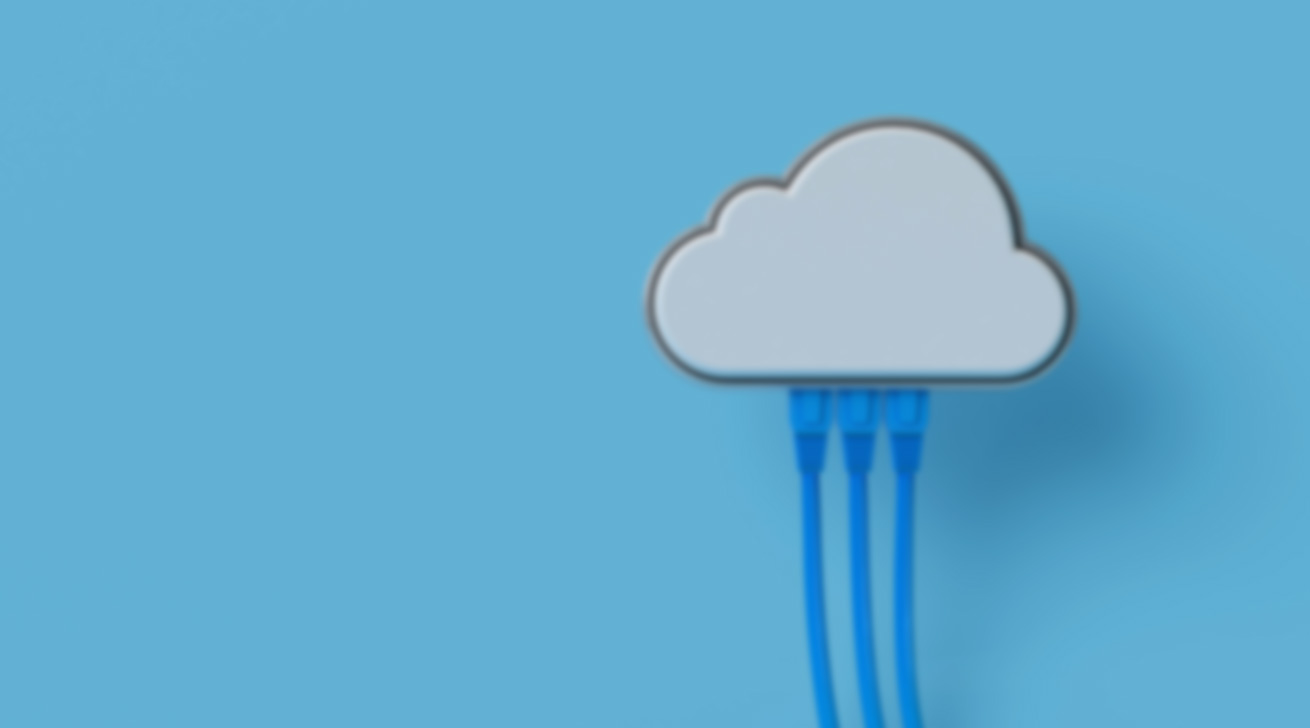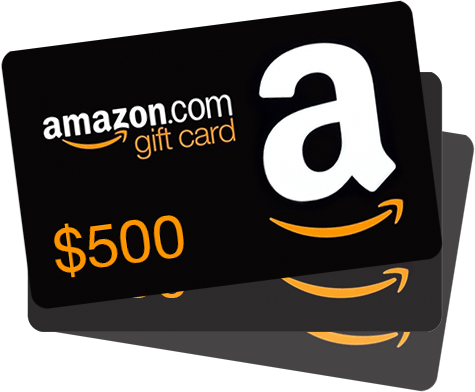 REGISTER NOW & YOU COULD WIN 1 of 3 $500 AMAZON.COM GIFT CARDS
Must be in live attendance to qualify. Winner will be announced live by the moderator.
What You Need to Know
With an ever-increasing number of cloud combinations, from private to public to hybrid to multi, it's no wonder that IT pros and decision makers constantly seek out new guidance around how to formulate a coherent cloud strategy. So how do you develop one and how do you learn about the most innovative cloud solutions available to you today, to incorporate into your strategy? Instead of spending months researching all the cloud options that are available and trying to understand how they can help you, why not just attend the Cloud EcoCast and get all your questions answered in one place? This is your opportunity to educate yourself about what's happening across the cloud spectrum and to discover solutions to some of your most complex data center issues - from cloud management, to cloud storage, to cloud data protection, and more. Do you want to better protect your data? Scale your infrastructure? Be the hero of IT? Cloud solutions can make it possible!
On This EcoCast Event You'll Discover
Learn about the most innovative cloud strategies and solutions from some of today's most innovative technology companies!
See enterprise-grade cloud solutions in action with live demos!
Clear up all your cloudy questions with answers from our cloud experts!
and... have a chance to win valuable prizes!

Leon Adato
Head Geek, SolarWinds

Derek Siler
Solutions Architect, Flexential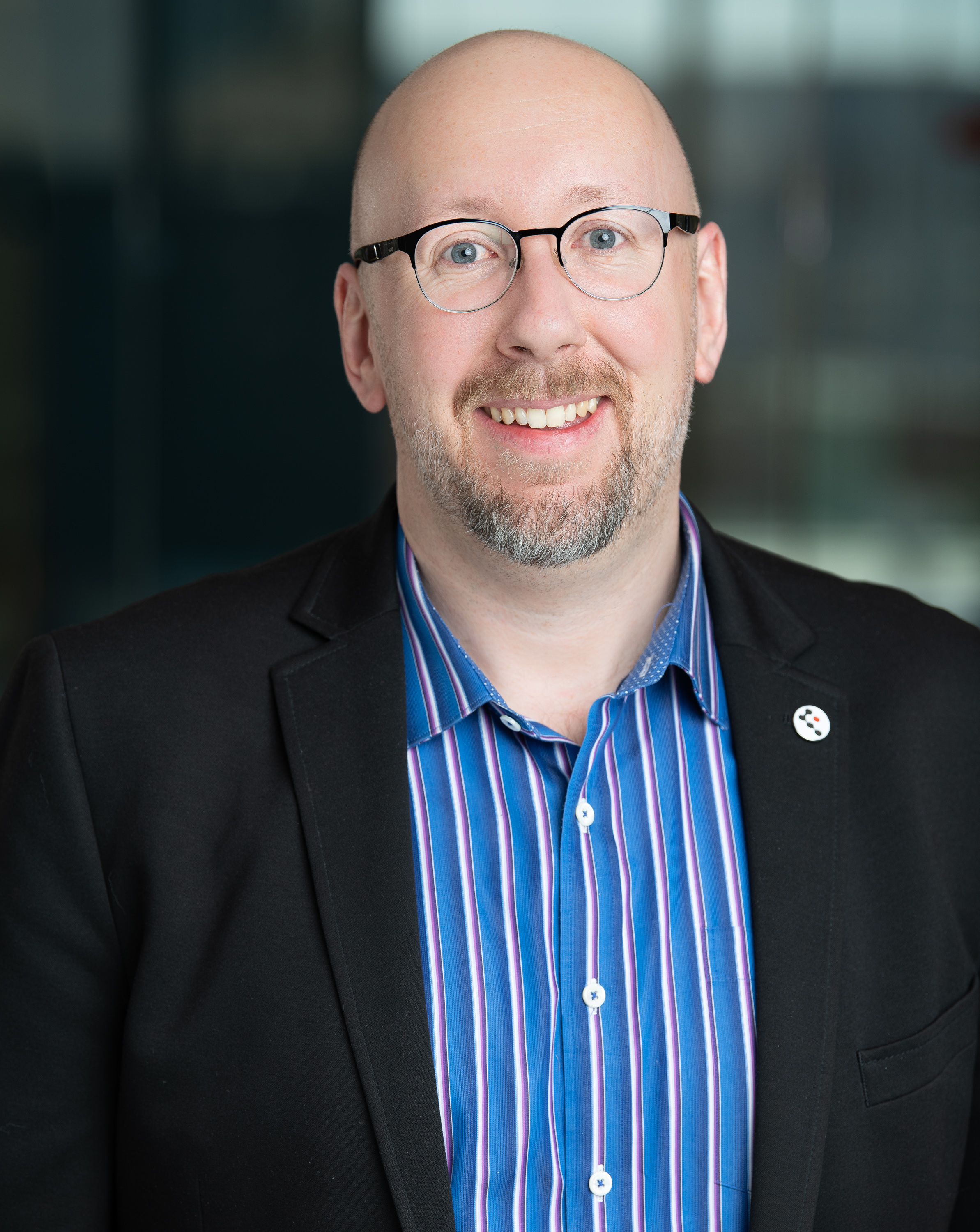 Matt Wallace
CTO, Faction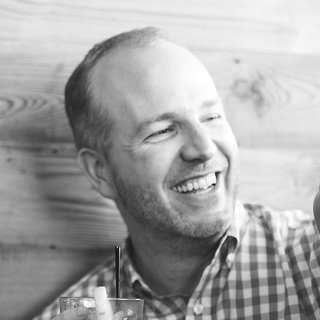 Tim Honker
Lead Sales Engineer, RAPID7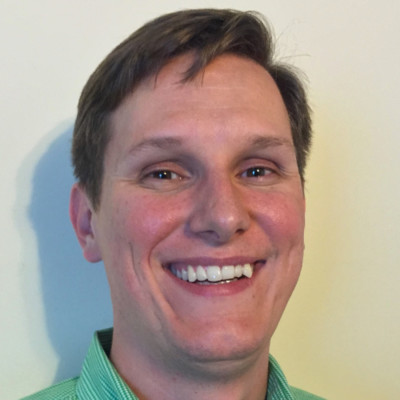 Bill Gurling
Technical Product Manager, Rubrik

Chadd Kenney
VP & Chief Technologist, Clumio

David Ngo
Vice President, Products and Engineering, Metallic
Event Agenda
*All times shown below are Eastern Time
12:15-12:35pm: SolarWinds
12:35-12:42pm: Q&A
12:42-1:02pm: Flexential
1:02-1:09pm: Q&A and Prize Giveaway
1:09-1:29pm: Faction
1:29-1:36pm: Q&A
1:36-1:56pm: RAPID7
1:56-2:03pm: Q&A
2:03-2:23pm: Rubrik
2:23-2:30pm: Q&A and Prize Giveaway
2:30-2:50pm: Clumio
2:50-2:57pm: Q&A
2:57-3:17pm: Metallic
3:17-3:24pm: Q&A and Prize Giveaway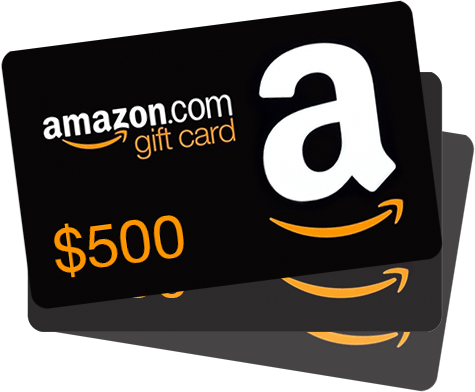 REGISTER NOW & YOU COULD WIN 1 of 3 $500 AMAZON.COM GIFT CARDS
Must be in live attendance to qualify. Winner will be announced live by the moderator.