MegaCast Presented by ActualTech Media
Upleveling Your Security and Networking Capabilities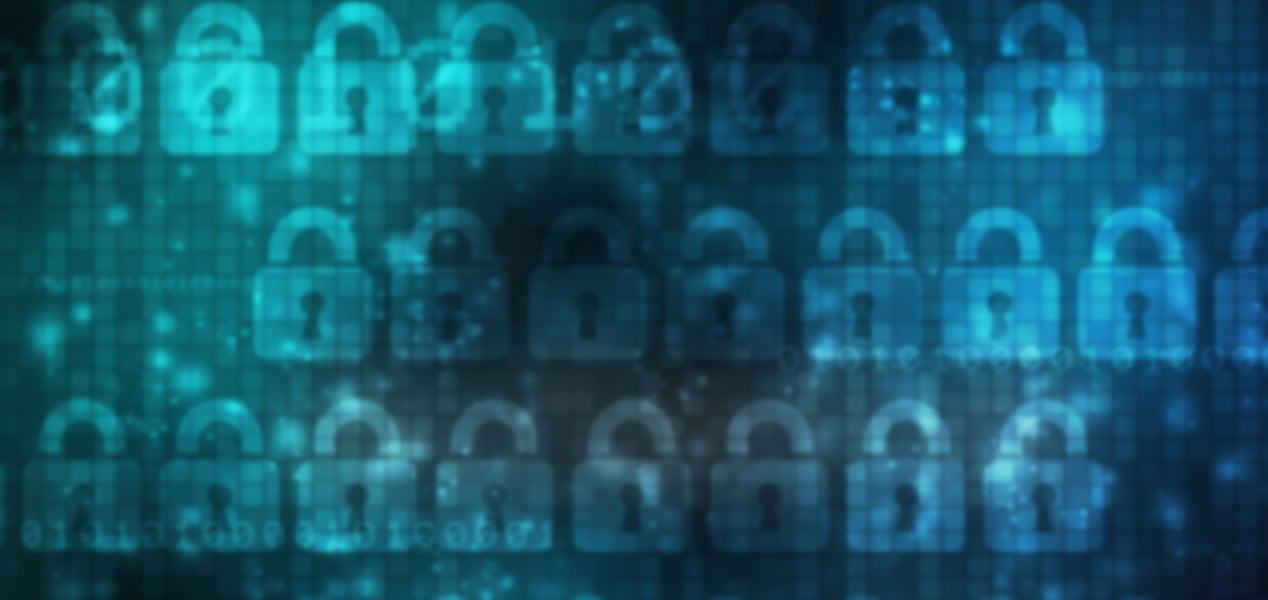 Attend LIVE and You Could WIN 1 of 10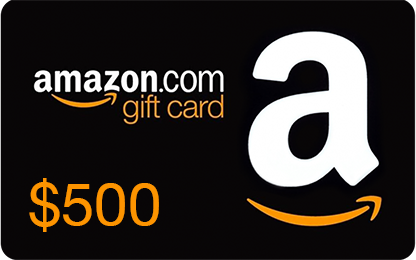 AND: We'll be Giving Away $500 Amazon Gift Cards Every 30 Minutes During the MegaCast!
On This MegaCast Event You'll Discover
Here's why you should join-
Learn how these cutting-edge security solutions work to protect your company
Find out the benefits and differences of each of these solutions
See these solutions in action, with LIVE demos
Get all your questions answered, in one place
And, have a chance to win cool prizes too!
MegaCast Event Countdown
12 Days 22 Hrs 35 Mins 51 Sec
What You Need to Know
Data breaches are happening every day and are highlighted on the evening news. That's NOT the kind of notoriety that your company needs! In today's world, every organization has concerns about their data and network security, but the real question is - what steps should you take to protect yourself?
On this fast-paced event you'll learn about the most innovative security and networking tools that are available to you today, how they can help you, and how to implement them.
You'll get all your questions answered and do it without having to leave the comfort of your office or home!
David M. Davis
Scott D. Lowe
Geordie Carswell
James Green
Partners At ActualTech Media
Event Agenda
*All times shown below are Eastern Time
12:15-12:35pm: Gigamon
12:35-12:42pm: Q&A and Prize Giveaway
12:42-1:02pm: Progress Software
1:02-1:09pm: Q&A and Prize Giveaway
1:09-1:29pm: Open Systems
1:29-1:36pm: Q&A and Prize Giveaway
1:36-1:56pm: Riverbed
1:56-2:03pm: Q&A and Prize Giveaway
2:03-2:23pm: Cequence
2:23-2:30pm: Q&A and Prize Giveaway
2:30-2:50pm: KnowBe4
2:50-2:57pm: Q&A and Prize Giveaway
2:57-3:17pm: FireMon
3:17-3:24pm: Q&A and Prize Giveaway
Attend LIVE and You Could WIN 1 of 10