MegaCast Presented by ActualTech Media
Doing More With Less Day: Highlighting Technologies that Help Boost IT Efficiency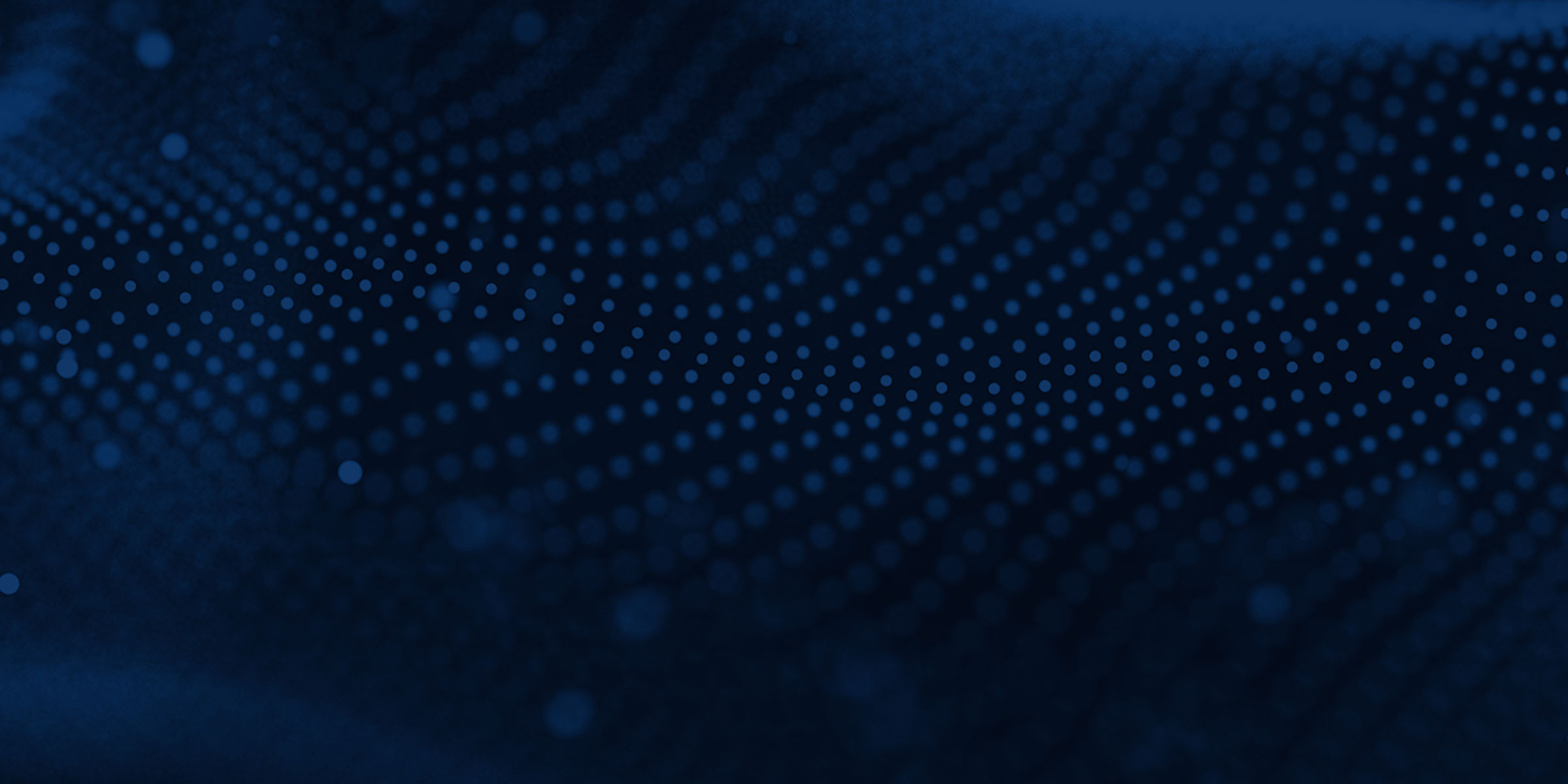 Attend LIVE and you could WIN 1 of 7 Oculus Quest VR Gaming Headsets!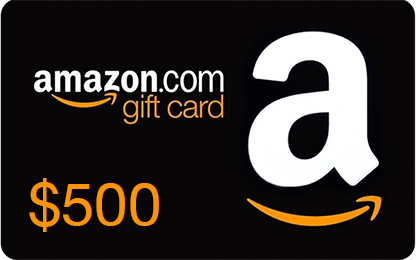 AND: We'll be Giving Away $500 Amazon Gift Cards Every 30 Minutes During the MegaCast!
Here's Why You Should Join:
Learn about new technology that can make your life, as an IT Pro, easier and more efficient
Find out how you can leverage these solutions to solve your greatest IT challenges
Get all your questions answered from experts in the industry
See these solutions in action!
and .... have a chance to win one of our valuable prizes!
MegaCast Event Countdown
17 Days 02 Hrs 55 Mins 32 Sec
What You Need to Know
No matter where you work or what you do, IT Pros all have one thing in common and that's a lack of time. There's never enough time in the day to "keep the lights on" and innovate (much less time to enhance your skill set or keep up to date). In most cases, the root cause of this time shortage is all the time required to keep aging, complex, and inefficient hardware and software running. What's the answer?
On this new MegaCast, you'll find out about the latest and most innovative technology available to help IT Pros - and your entire IT Organization - boost efficiency! Specifically you'll learn how to simplify storage, achieve strong security, leverage cloud solutions, consolidate workloads, and improve performance with solutions from DataCore, Rapid7, Solarwinds, Nutanix, and more!
Bring your greatest IT challenges and toughest questions for our expert presenters!
David M. Davis
Scott D. Lowe
Geordie Carswell
James Green
Partners At ActualTech Media
Event Agenda
*All times shown below are Eastern Time
12:15-12:35pm: DataCore Software
12:35-12:42pm: Q&A and Prize Giveaway
12:42-1:02pm: RAPID7
1:02-1:09pm: Q&A and Prize Giveaway
1:09-1:29pm: SolarWinds
1:29-1:36pm: Q&A and Prize Giveaway
1:36-1:56pm: Nutanix
1:56-2:03pm: Q&A and Prize Giveaway
2:03-2:23pm: Scale Computing
2:23-2:30pm: Q&A and Prize Giveaway
Attend LIVE and you could WIN 1 of 7 Oculus Quest VR Gaming Headsets!