MegaCast Presented by ActualTech Media
Ensuring Trust and Security in Enterprise IT and the Cloud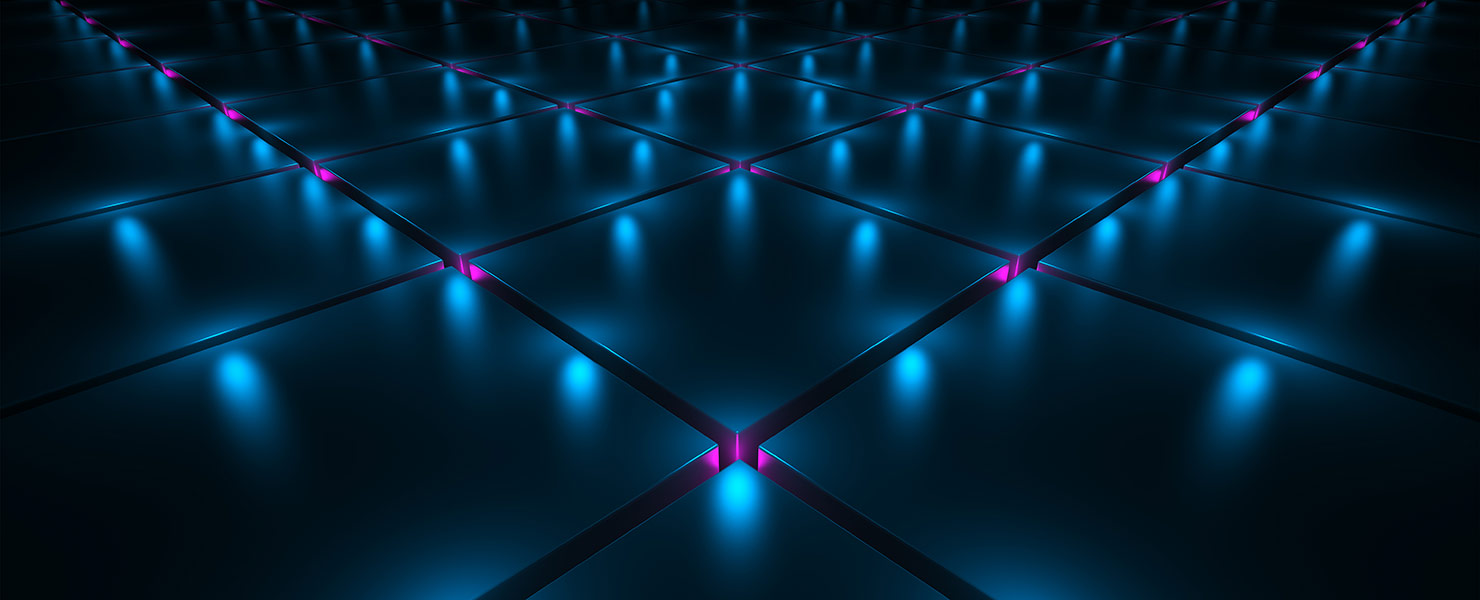 You Could WIN 1 of 5 Mac Mini's for your Lab!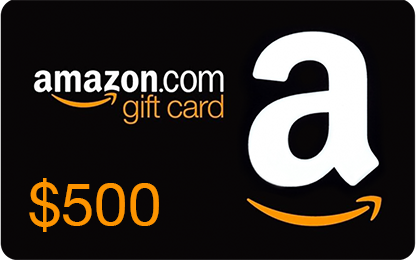 AND: We'll be Giving Away $500 Amazon Gift Cards Every 30 Minutes During the MegaCast!
Here's why you should join:
Find out what the greatest security challenges of 2020 are and what you should be doing to protect your company
Gain valuable insight from veteran security experts on today's enterprise security best practices
Learn about the latest and most innovation security solutions available today
Get your most challenging security questions answered
and, see live demos of these cutting edge security solutions in action!
MegaCast Event Countdown
09 Days 02 Hrs 35 Mins 28 Sec
What You Need to Know
Security is a cross-organizational issue today, with activity and discussions around it taking place at all levels of the company. Topics range from data security to security of on-premises infrastructure to securing cloud resources—and it's all interconnected.
With the most complex security challenges in history, what are time-starved security professionals to do? How can you keep your data safe and your company secure? How do you choose from the multitude of security solutions that are available to you today? How do you get all your questions answered in one place?
On the "Ensuring Trust and Security in Enterprise IT and the Cloud" MegaCast event, you'll learn about the latest innovations in enterprise security, find out how these solutions work, learn how you can improve your security posture, and see these solutions in action with live demos! Bring your toughest security challenges and questions for our veteran security presenters to answer! This will be a fun, fast-paced, multi-vendor security event. Join us !
David M. Davis
Scott D. Lowe
Geordie Carswell
James Green
Partners At ActualTech Media
Event Agenda
*All times shown below are Eastern Time
12:00-12:15pm: Kick-off & Housekeeping
12:15-12:35pm: KnowBe4
12:35-12:42pm: Q&A and Prize Giveaway
12:42-1:02pm: SolarWinds
1:02-1:09pm: Q&A and Prize Giveaway
1:09-1:29pm: Fortanix
1:29-1:36pm: Q&A and Prize Giveaway
1:36-1:56pm: Okta
1:56-2:03pm: Q&A and Prize Giveaway
2:03-2:23pm: Duo
2:23-2:30pm: Q&A and Prize Giveaway
2:30-2:50pm: RAPID7
2:50-2:57pm: Q&A and Prize Giveaway
You Could WIN 1 of 5 Mac Mini's for your Lab!