Special Webinar Event Why Private Cloud and How to Build One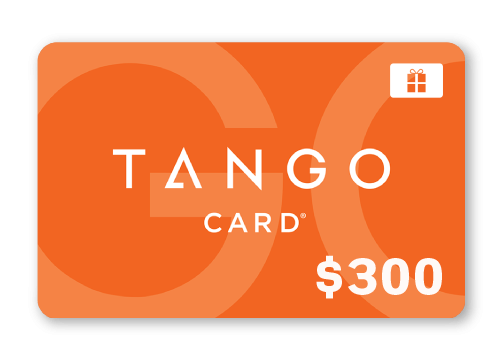 REGISTER NOW & YOU COULD WIN A $300 TANGO GIFT CARD!
Must be in live attendance to qualify. Winner will be announced live by the moderator. Tango cards can be redeemed for eGift cards at your choice of hundreds of retailers, including Amazon, Walmart, Best Buy and many, many more.
What You Need to Know
Host
James Green
Partner & vExpert,
ActualTech Media
Featuring
Krishnan Badrinarayanan
Director of Product Marketing,
Nutanix
According to IDC, almost 80% of organizations are building, expanding, or planning for private clouds. What's driving that change? Join this webinar to discover the business necessities of private cloud and how it's a stepping stone to hybrid cloud. Plus, you'll get familiar with the critical components that go into designing a robust, functional private cloud—and how you can get on the path to adopt one yourself.
3 Key Takeaways
See why 80% of organizations are investing in private cloud
Review criteria necessary to build your private cloud
Get started quickly without compromising success