Special Webinar Event Networks Aren't "Set It and Forget It" Anymore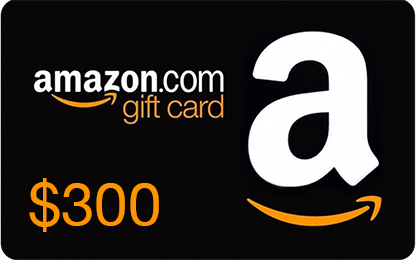 REGISTER NOW & YOU COULD WIN A $300 AMAZON.COM GIFT CARD!
Must be in live attendance to qualify. Winner will be announced live by the moderator.
What You Need to Know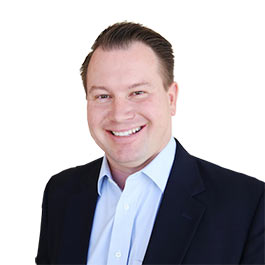 Host
David Davis
Partner & vExpert,
ActualTech Media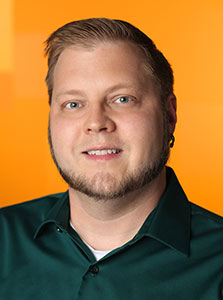 Featuring
Kevin M. Sparenberg
Technical Content Manager,
SolarWinds
Featuring
Jonathan Petkevich
Senior Product Manager,
SolarWinds
The network is the infrastructure on which all your data rides. Frequently, network devices fall into the "if it ain't broke, don't fix it" category. Although the devices feel static, they are a living, evolving part of your infrastructure. Every day, vulnerabilities are uncovered, and your devices may become new attack vectors.
Many people fear making changes to network devices like they are a precarious house of cards, but SolarWinds® Network Configuration Manager (NCM) can help you maintain this balance, all while backing up, securing, patching, and protecting your sensitive network devices.
During This Webinar, You'll Discover
How to protect your investment with scheduled, automated, and real-time configuration backups
How to make sure your infrastructure is protected from vulnerabilities
How to automate firmware updates throughout your devices
How to protect your network infrastructure from config drift