Special Webinar Event Journey to Enterprise Cloud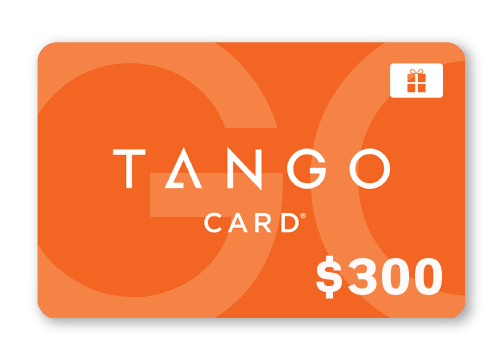 REGISTER NOW & YOU COULD WIN A $300 TANGO GIFT CARD!
Must be in live attendance to qualify. Winner will be announced live by the moderator. Tango cards can be redeemed for eGift cards at your choice of hundreds of retailers, including Amazon, Walmart, Best Buy and many, many more.
What You Need to Know
Host
Scott D. Lowe
Partner,
ActualTech Media
Featuring
Krishnan Badrinarayanan
Director of Product Marketing,
Nutanix
Businesses are increasingly relying on IT to deliver digital capabilities that will drive productivity and growth. Traditional infrastructure is not agile, does not foster innovation, and is burdensome to setup, manage and upgrade. See how IT professionals like you can rapidly deploy agile, software-defined infrastructure to rapidly serve applications that support demanding business needs and digital experiences.
On This Webinar Event You'll Discover
Find out how to move from siloed architectures and why public cloud isn't the answer
Learn how your own private cloud can bring you greater efficiency and scalability
See how Nutanix can help you to create your own private cloud and hyperconverged infrastructure for all workloads
Get answers to all your private cloud and HCI questions from our expert presenter