Special Webinar Event The ROI Story - Evaluating and Justifying Disruptive Technology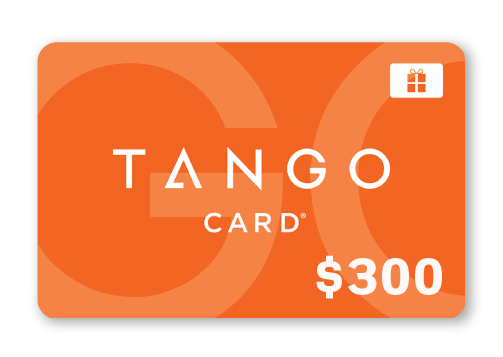 REGISTER NOW & YOU COULD WIN A $300 TANGO GIFT CARD!
Must be in live attendance to qualify. Winner will be announced live by the moderator. Tango cards can be redeemed for eGift cards at your choice of hundreds of retailers, including Amazon, Walmart, Best Buy and many, many more. Duplicate or more entries are disqualified and voided.
What You Need to Know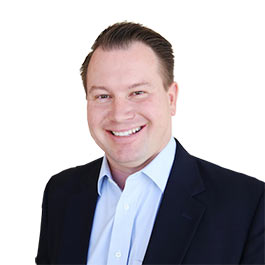 Host
David Davis
Partner & vExpert,
ActualTech Media
Featuring
Steve Kaplan
VP of Customer Success Finance,
Nutanix
Disruptive technology such as hyper-converged infrastructure tends to significantly complicate the buying decision. It forces new operational procedures and can impact IT governance, security, and compliance. But even a strong financial justification might not be enough to alter the ingrained processes, interests, and cultural norms surrounding the legacy environment. In many cases, it takes an ROI story.
This webinar will assist CIOs, CTOs, CFOs, IT managers, IT staff, channel partners, manufacturers, consultants, cloud providers, systems integrators, outsourcers, and anyone else interested in how to use financial analysis as a framework to optimize strategic decision-making. Attendees will also receive a free copy of the eBook, The ROI Story: A Guide for IT Leaders
On This Webinar Event You'll Discover
How to use a financial analysis to combat the dual pressures of status quo bias and calls to lift-and-shift to public cloud.
How ROI changes with hyperconvergence in the equation
Where to download your free eBook on calculating datacenter ROI