Special Webinar Event Deliver Digital Success with High Performance EUC on HCI & GPU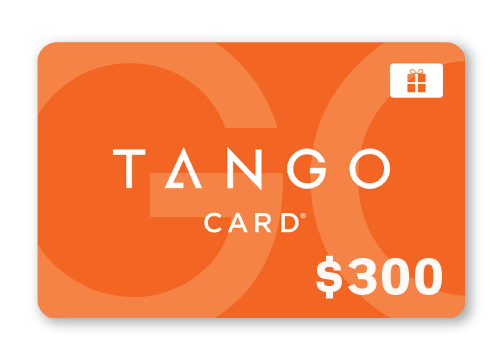 REGISTER NOW & YOU COULD WIN A $300 TANGO GIFT CARD FOR USE AT HUNDREDS OF RETAILERS!
Must be in live attendance to qualify. Winner will be announced live by the moderator. Tango cards can be redeemed for eGift cards at your choice of hundreds of retailers, including Amazon, Walmart, Best Buy and many, many more.
What You Need to Know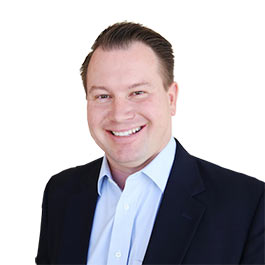 Host
David Davis
Partner & vExpert,
ActualTech Media
Featuring
Kong Yang
Sr. Solutions Marketing Manager,
Nutanix
Featuring
Kees Baggerman
Technical Director, Engineering,
Nutanix
Performance is a key tenet of any successful end-user computing (EUC) environment. When combined with hyperconverged infrastructure (HCI), GPUs can positively impact virtual application and desktop performance and deliver a delightful experience to end-users.
But with great power comes great responsibility, as cost often balances pure performance benefits. Getting this equation right is the difference between success or failure in an organization's digital transformation via their digital workspace.
On This Webinar Event You'll Discover
Best practices of when and where to leverage GPUs in EUC on HCI.
Examples of what good solutions look like and how to optimize to get there.
Plus, resources and references to further one's knowledge.