PanelCast Presented by ActualTech Media
PanelCast - AWS and Azure Solutions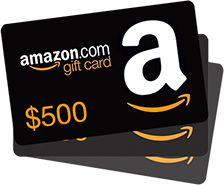 REGISTER NOW & YOU COULD WIN 1 of 3 $100 AMAZON.COM GIFT CARDS
Must be in live attendance to qualify. Winner will be announced live by the moderator.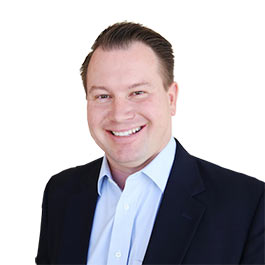 Host
David Davis
Partner & vExpert,
ActualTech Media
Panelist
To Be Announced
To Be Announced,
Rubrik
What You Need to Know
Smart companies are leveraging public cloud but only where it makes business and financial sense. While the majority of companies still want to keep their applications on-premises, they see the tremendous scalability, agility, and efficiency that the AWS and Azure public clouds offer.
On this video-based panel discussion, we'll take your questions and pose them to our panel of experts to answer all your questions. For example, you'll learn how to leverage cloud-based data protection and disaster recovery for higher availability and data management that includes built-in compliance.
We hope you'll join us on the fast-paced and fun event!
Submit your questions on the registration form and we'll be asking the best questions first, in our panel discussion!
On This PanelCast Event You'll Discover
Learn about the most innovative AWS and Azure solutions available today and how they can help you!
Get all your questions with answered from our cloud experts!
and... have a chance to win valuable prizes!