EcoCast Presented by ActualTech Media
Supercharging Edge Computing Environments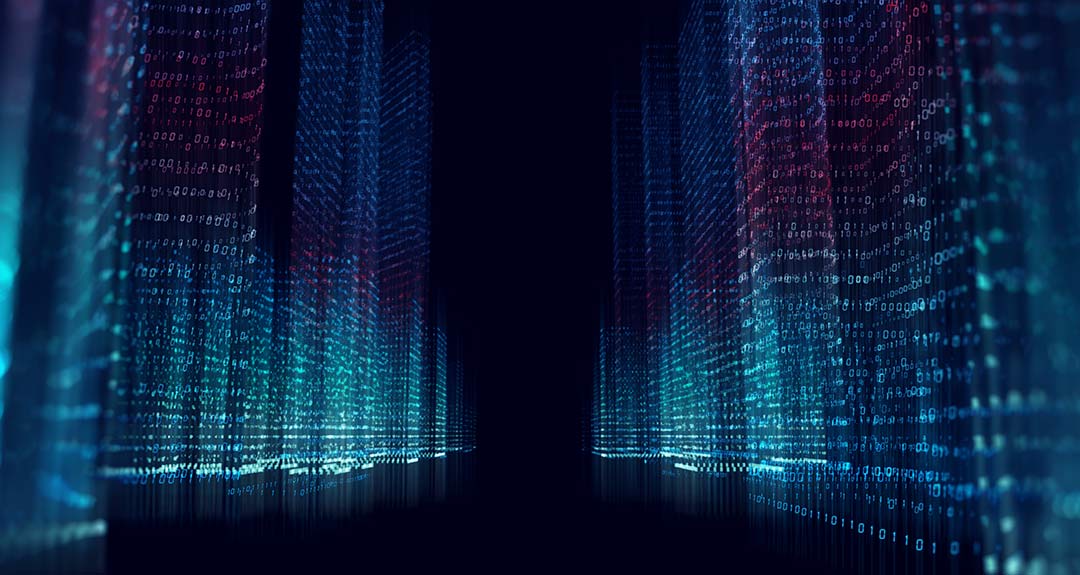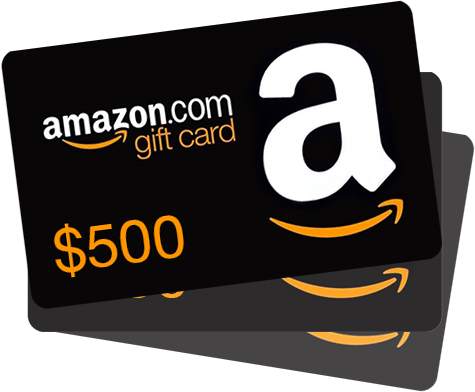 REGISTER NOW & YOU COULD WIN 1 of 3 $500 AMAZON.COM GIFT CARDS
Must be in live attendance to qualify. Winner will be announced live by the moderator.
What You Need to Know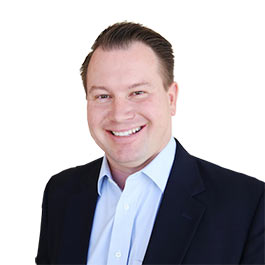 Host
David Davis
Partner & vExpert,
ActualTech Media
The world of IT is being continually fractured into smaller pieces as workloads migrate to new and different locations, including the cloud and, more recently, edge environments. Edge environments encompass perhaps larger swaths of IT real estate than many realize and can bring with them unique challenges that aren't faced in other locales. Challenges can include ensuring comprehensive cost containment for edge environments that span hundreds or thousands of locations, a renewed need for robust data protection and disaster recovery capabilities, increasingly important networking needs, and, most importantly, a need for absolute simplicity.
In ActualTech Media's Supercharging Edge Computing Environments EcoCast, you'll be treated to presentations from IT vendors that are leading the way in helping their customers more cost effectively and easily manage edge-centric computing environments. Join us on Nov 21st to help make sure that you're keeping up with the latest products that solve critical edge issues.
Here's why you should join:
Learn what makes edge computing environments different
Discover how your peers are overcoming their edge computing hurdles
Find out how new innovations designed for the edge can solve common challenges
See edge solutions in action and get all your questions answered

Moritz Mann
Head of Product Management, Open Systems

Adrian Finch
Solutions Marketing Manager, Nutanix
Event Agenda
*All times shown below are Eastern Time
12:15-12:35pm: Open Systems
12:35-12:42pm: Q&A and Prize Giveaway
12:42-1:02pm: Nutanix
1:02-1:09pm: Q&A and Prize Giveaway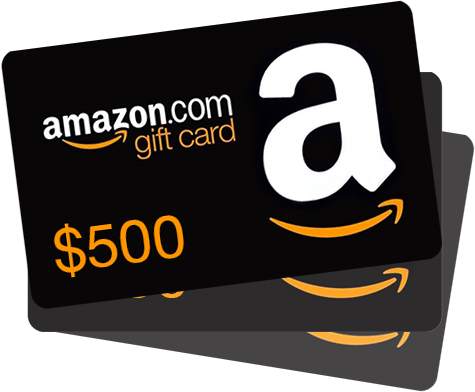 REGISTER NOW & YOU COULD WIN 1 of 3 $500 AMAZON.COM GIFT CARDS
Must be in live attendance to qualify. Winner will be announced live by the moderator.